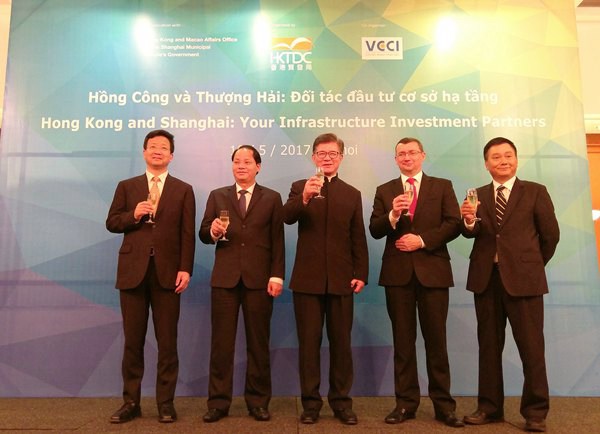 A Hong Kong-Shanghai Infrastructure Investment Mission composed of leading companies and organizations toured Thailand and Vietnam from May 7 to 12, 2017 to conduct market research and project negotiation.

It was the first time that the Hong Kong and Macao Affairs Office of Shanghai Municipal People's Government and the Hong Kong Trade Development Council had cooperated to launch a project as part of the 'Belt and Road Initiative' of China. It was also one of the events celebrating the 20th anniversary of Hong Kong's return to China.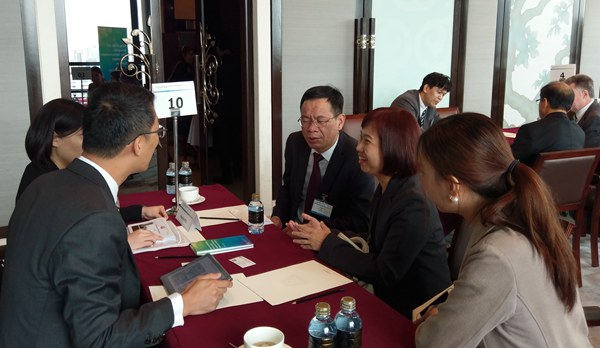 The tour was aimed at promoting further cooperation and the mutual development of Hong Kong and Shanghai as well as utilising their respective advantages to make contributions to the 'Belt and Road' constructions.
(The photos were provided by the Hong Kong and Macao Affairs Office of Shanghai Municipal People's Government.)