Shanghai economic & cultural exhibition to sail for Estonia, Latvia and Lithuania
Photo: Estonia will be the first stop of the tour. The year of 2018 is the 100th anniversary of the country.
The Cruising Exhibition for Economic and Cultural Cooperation along the Belt and Road will depart from Shanghai and sail to three Baltic countries - Estonia, Latvia and Lithuania from September 10 to September 19, 2017.
Titled the "Sail of Shanghai 2017", this exchange project is hosted by the Shanghai People's Association for Friendship with Foreign Countries (SPAFFC) and related organizations in the city.
The event is aimed at injecting new momentum into full-range, broad, multi-level economic and cultural cooperation with Shanghai, "1+16" mechanism members and countries along the Belt and Road Initiative, opening up broader prospects for development.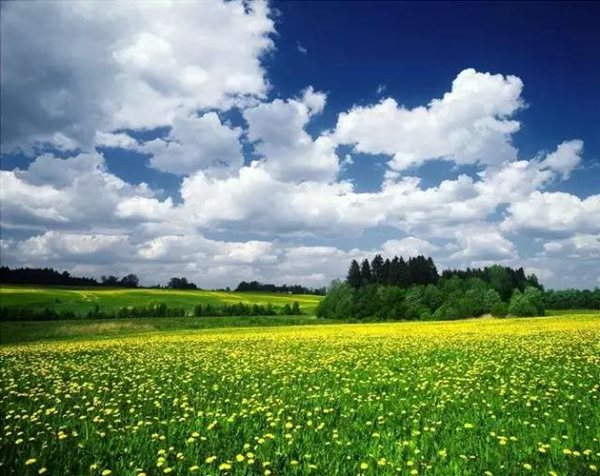 Photo: Currently, the economic cooperation between China and Latvia is developing well, with great potential for economic and trade cooperation.
The exhibition includes economic & trade and cultural elements.
Almost 70 companies are taking part in the economic & trade sectors, covering such areas as home appliances, textile, clothing, hardware, electronics and new energy technology.
The cultural element includes Intangible Cultural Heritage items at the national, municipal and district level, youth exchange projects for example a women's basketball team and a traditional Chinese band, a city style and feature photo exhibition of the Shanghai Urban Planning Exhibition Hall and the "Windows of Shanghai" of the Shanghai Library.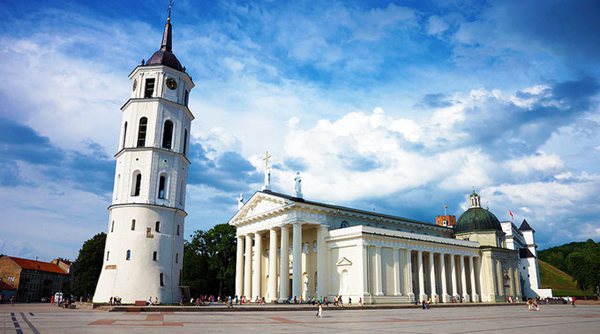 Photo: Lithuania has great advantage and potential in information technology, high-tech, life sciences and laser technology. Lithuania hopes to strengthen cooperation and exchanges with Shanghai in various fields, and promote the establishment of friendly-city relations between Shanghai and its second-biggest city Kaunas, said Ina Marčiulionytė, Ambassador of Lithuania in China.