Shanghai, August 9- The city will take on a new look in the second half of this year as many districts are making efforts to improve themselves.
What are the highlights of each district?
This week, Eastday.com will comb through their development schemes in the next half year. Follow us to get a sense of what's going on.
Highlights in the second half of 2017: Jinshan District
Key word: New Personnel Policy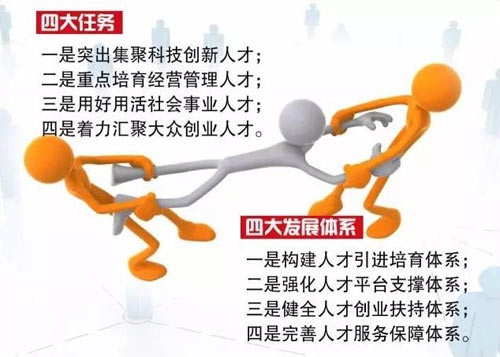 With 300-million-Yuan investment in the next five years, the district is making efforts to attract more excellent workers.

The newly launched "1+4+4" personnel policy includes 600,000-Yuan housing subsidy, chief post appointment system and talent scout awards, etc.
The "1" refers to a general district-level personnel policy, while the "4+4" contains four district-level personnel supporting policies and four personnel supporting policies in the sector of social affairs.
Emphasis will be put on education, health and other public sectors, according to the district's scheme, so as to attract more and more excellent people to stay and make contributions to the district's future development.
Key word: Agriculture+ Tourism+ Culture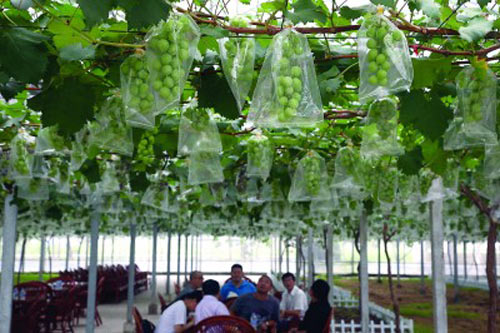 The district, adhering to the "Agriculture+ Tourism+ Culture" principle, is trying hard to improve the economic, ecological and service function of agriculture in the city's suburb.
More gardens, orchards and farms will be exploited in the district to provide a pleasant ecological environment for sightseeing.
At the same time, Jinshan is also carrying out environmental renovation and further improving the current ecological system.