Shanghai, August 9- The city will take on a new look in the second half of this year as many districts are making efforts to improve themselves.
What are the highlights of each district?
This week, Eastday.com will comb through their development schemes in the next half year. Follow us to get a sense of what's going on.
Highlights in the second half of 2017: Jing'an District
Key word: Business Circle Adjustment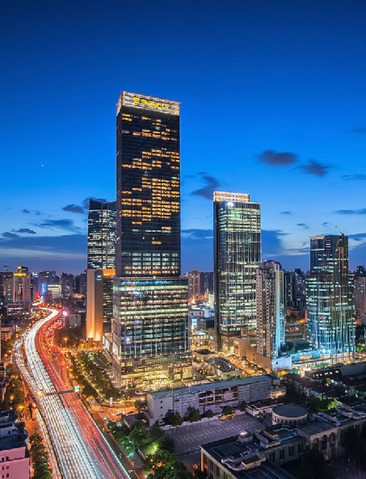 The district is making efforts to become a demonstration for the International Consumer City in the second half of the year.

Business adjustment and brand introduction of West Nanjing Road Business Circle, Daning Business Circle and the district's other major business circles will be made, according to the scheme.
The development of film and television industry bases including Shanghai Film Studio and Innovation Galaxy will be accelerated.
The city also pays great attention to promoting the industrial transformation and upgrading. Six regional headquarters for multinational companies are to be attracted to settle down in Jing'an by the end of the year.
Key word: Education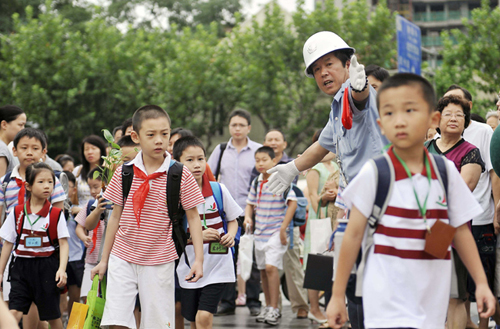 The district is also to complete the goal of more than 60% coverage of community schools and school groups by 2017.

Local residents can also expect ten more public cultural service centers and a new district library.
The establishment of Zhabei Central Hospital will be basically completed as well as several other major renovation projects including the Mao Zedong's Former Residence which will be open again soon.