Shanghai, August 10- The city will take on a new look in the second half of this year as many districts are making efforts to improve themselves.
What are the highlights of each district?
This week, Eastday.com will comb through their development schemes in the next half year. Follow us to get a sense of what's going on.
Highlights in the second half of 2017: Pudong District
Key word: Sci-tech Innovation

Batches of measures will be taken to accelerate the sci-tech innovation, according to the district's scheme for the second half of the year.

The district will also promote a new-round development of the free trade zone in an all-round way. Besides, a new open economic system is to be established.
And at the same time, Pudong will endeavor to help the city's becoming a science and technology innovation center with global influence.
A series of the sci-tech device upgrading projects is underway in the Zhangjiang High Tech Park, one of the district's most important sci-tech innovation centers.
Key word: Cultural Spaces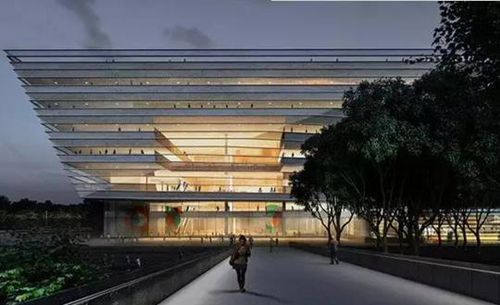 Pudong is also going to create a batch of classic architectural complex to provide more cultural spaces for local residents.

The planning architectural complex will include the Expo Cultural Park, East Shanghai Library, and East Shanghai Museum, Grand Opera House and other major cultural & sports facilities.
The district will ensure that there are 100,000 new jobs created throughout the year and 15 more community school group projects. Preferential housing policy will also be provided to attract excellent workers.