Shanghai, August 10- The city will take on a new look in the second half of this year as many districts are making efforts to improve themselves.
What are the highlights of each district?
This week, Eastday.com will comb through their development schemes in the next half year. Follow us to get a sense of what's going on.
Highlights in the second half of 2017: Xuhui District
Key word: Guangqi Project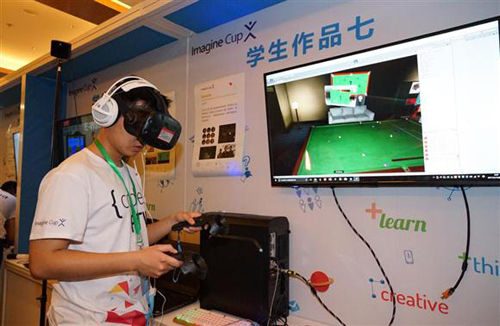 The district started six Guangqi Projects in May to help the city's becoming a science and technology innovation center with global influence.

At the same time, a robot technology alliance was established.
More industrial technology alliances in the subdivision of artificial intelligence, big data and other emerging industries will be established to make an international influence.
According to the scheme, the district will also make efforts to learn from the system innovation of the free trade zone and optimize its district-level governmental service as well as e-government innovation in the second half of the year.
Key word: Cultural & Sports Landmark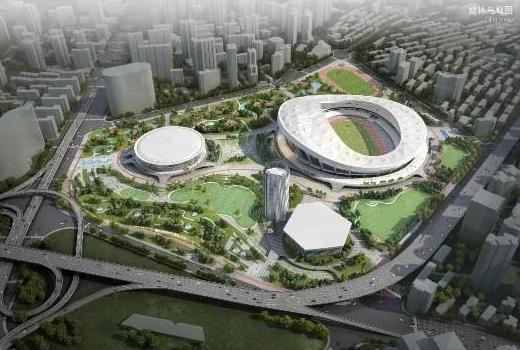 Xuhui has started the renovation of the Xujiahui Sports Park early this year.

Almost all the unauthorized buildings have been dismantled and related shops have been cleared up for renovation in the next half year.
Shanghai Stadium, Shanghai Indoor Stadium, Shanghai Natatorium and Shanghai East Asia Sports Building will be maintained according to the scheme.
Redesign and transformation will help to create a new cultural & sports landmark, integrating professional sports events and public fitness in the future.