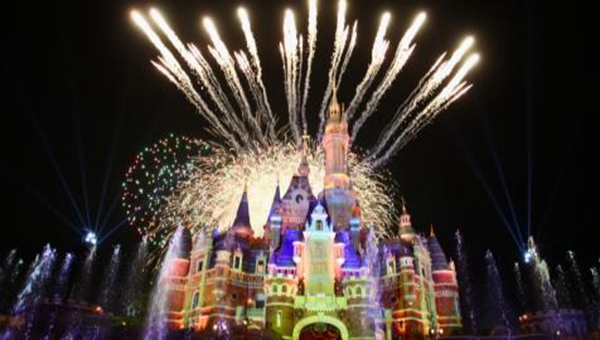 SHANGHAI Disneyland will no longer issue fast entry tickets in paper form to visitors — starting from today.

Police believe the move could help to deter scalpers from trying their luck at the park.
Also the park will strengthen identification verification procedures of "Fastpass" holders' identities at its attractions, police said yesterday.
Scalpers are a common sight around Shanghai Disney Resort and are often spotted approaching visitors. Police said disputes between visitors and scalpers are frequent.
Disneyland says a visitors' Fastpass tickets should correlate to their entrance tickets. "Most of the victims were tourists from out of town who hoped to save time and be able to play at more attractions and didn't have much knowledge about the rules of the theme park," said Shen Zhen, an official of the Police Department of Shanghai International Tourism and Resorts Zone.
If caught, the scalpers are usually punished with an admonition, a fine or five to 15 days of detention.
The Disney Resort hasn't announced the exact date when visitors can use the app to get fast entry, but in the meantime, entry tickets can be digitally stamped at a Fastpass machine.
Meanwhile, instead of examining a Fastpass holder's identity once at attractions, staff will now do it twice to ensure the fast entry ticket is linked to the entrance ticket, police said.