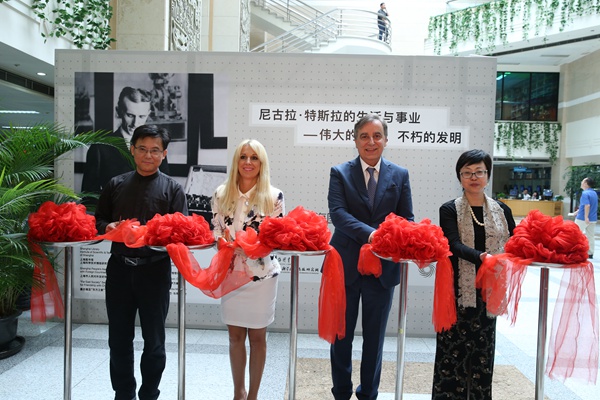 (Photo by Tang Chun)
An exhibition featuring legendary Serbian inventor and engineer Nikola Tesla is now on display in Shanghai Library, presenting his life, education and career through photos and books.
Jovanovic Branimir, Director of Nikola Tesla Museum, Belgrade, Serbia believes that not only Tesla's vast ideas and unusual personality will attract Shanghai audiences.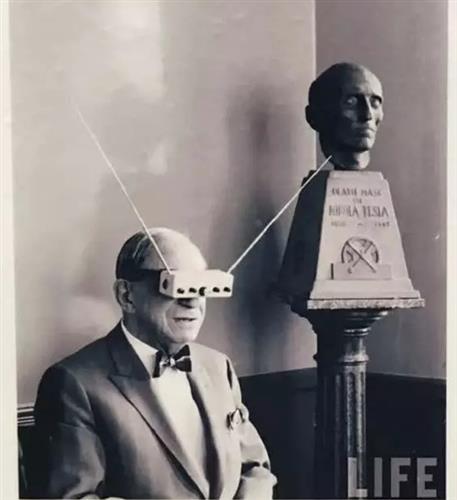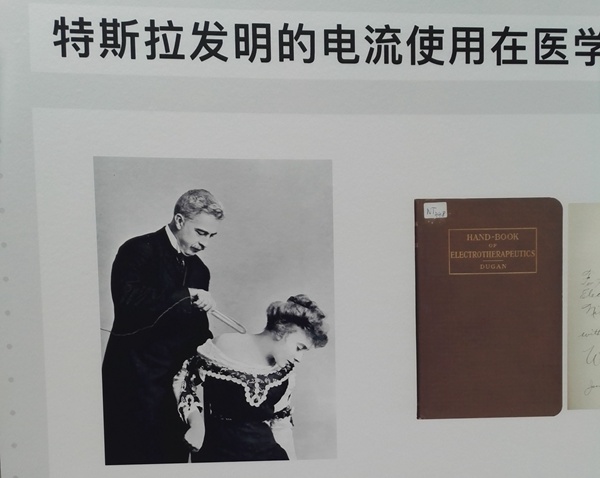 The exhibition is hosted by Shanghai Library, Nikola Tesla Museum, Belgrade, Serbia, Shanghai People's Association for Friendship with Foreign Countries (SPAFFC) and "Far East Society" Serbian Association for Friendship with China.
Born in 1856, Nikola Tesla was a Serbian-American inventor, electrical engineer, mechanical engineer and physicist, who was best known for his contributions to the design of the modern alternating current electricity supply system. He was full of ideas, possessing more than 1,000 inventions all through his life.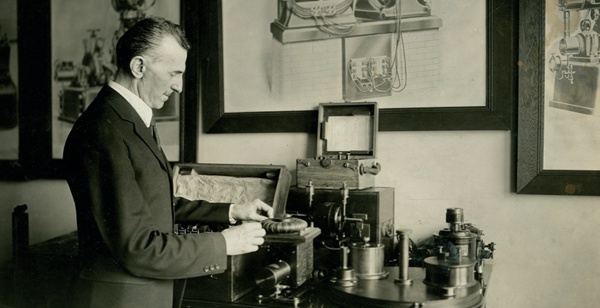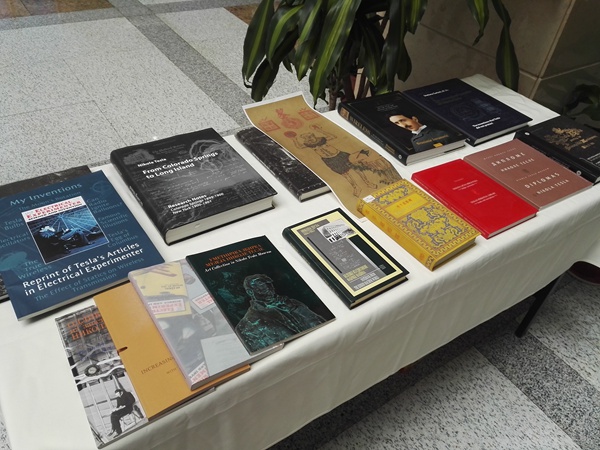 (Photo by Jiaye)
Jing Ying, Vice President of SPAFFC views that the exhibition will further promote the people-to-people cooperation between China and Serbia.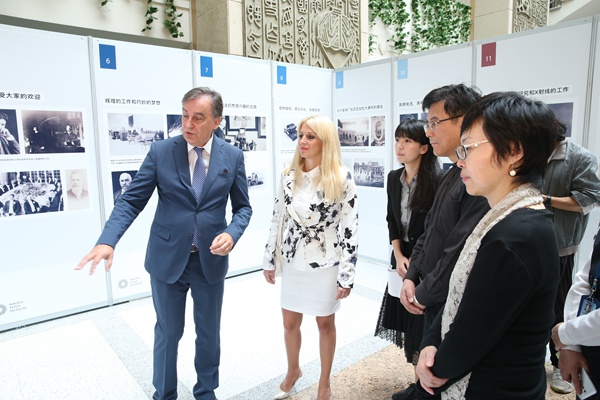 (Photo by Tang Chun)
In recent years, China and Serbia have signed bilateral cooperation documents in the fields like capacity, finance, infrastructure construction, trade and energy.
The direct line between Beijing and Belgrade made its first flight on Sept 15, 2017.