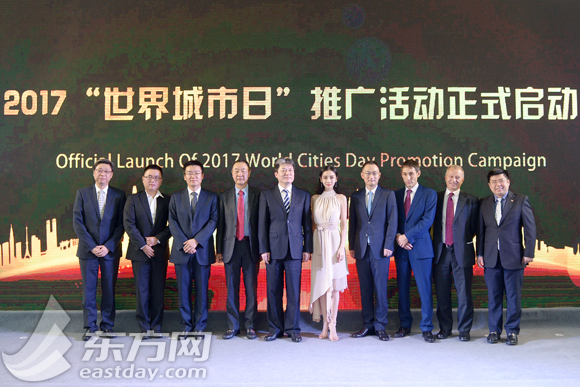 Actress Angelababy (also known as Yang Ying) was appointed as the Shanghai Ambassador for the 2017 World Cities Day.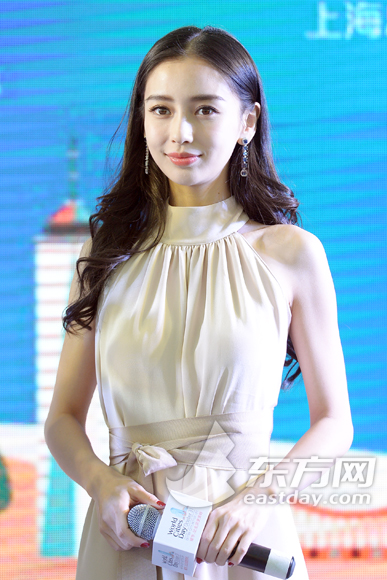 On September 29, the high-profile Chinese star showed up at the World Expo Museum in Shanghai for the official launch of the 2017 World Cities Day promotion campaign. In a promotional video played at the ceremony, Angelababy acts as a time traveler who travels through Shanghai from the 1930s, to the 1980s and then to the 21st century, presenting the dramatic transformation of the city and the beautiful city life from a unique perspective.

Also present at the event were representatives of the United Nations Human Settlements Programme, officials from the Shanghai municipality, consulate officials, cooperative partners and other guests from different fields.
World Cities Day, held on October 31 annually, is the first city-themed international day observed by the United Nations, in order to promote the success of urbanization and address specific challenges resulting from urbanization. It is also the first international day established under the proposal of the Chinese government. This year, the United Nations has selected the theme "Innovative Governance, Open Cities" to highlight the important role of urbanization as a source of global development and social inclusion.