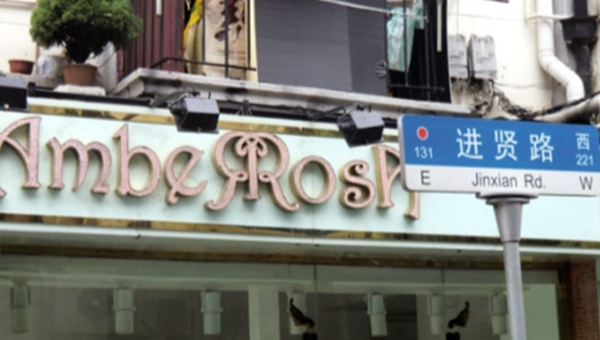 Huangpu District is refurbishing small but popular local eateries along a 100-meter stretch of Jinxian Road and hidden behind an old residential community, including some Michelin-rated venues.

Some of the restaurants are popular among expats looking for authentic local longtang (laneway) flavors.
The district's market supervision bureau is carrying out the "standardization" renovation of 18 restaurants on the road to boost food safety and improve the overall atmosphere.
The aim is to develop Jinxian Road into a "fashion and recreation street." The upgrade is focusing on kitchen layout, cooking processes, kitchen fittings, hygiene, sanitation and other facilities, a bureau official said on Tuesday.
"Our kitchen has been fully renovated with new ceramic tiles, newly painted walls, stainless steel kitchen fittings and rewiring of electrical wires," said a man surnamed Tang, a manager at popular Shanghainese restaurant Lan Xin.
The restaurant is one of the three Michelin-listed eateries on the street.
Jin Yuan, a wanghong, or web celebrity restaurant, has been renovated into traditional Chinese style with red decorations and new furniture.
"Although we had to suspend our busy business for a week, we fully support the government's renovation campaign," said a manager surnamed Cen.
She said that she and her customers liked the makeover.
An employee at another Michelin-listed restaurant, Haijinzi, said: "Hygiene is vital to small home-cooking restaurants like us."