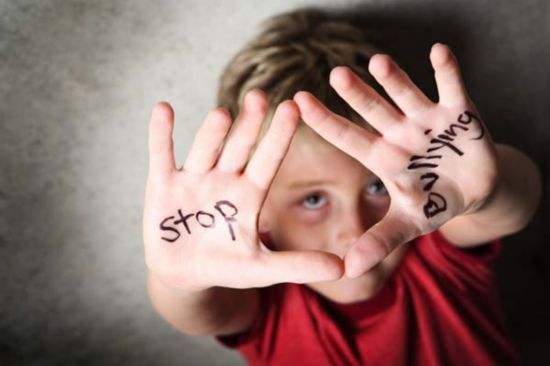 The education commission of Shanghai has recently published a set of guidelines to prevent primary school students and teenagers from cyberbullying.

The guidelines have been issued to elementary and secondary schools all over the city. Consisting of four chapters, the guidelines target readers including students, parents, schools and society, in order to provide an all-round guarantee for preventing school students from bullying others and being bullied on the Internet.

As Zhang Zhengguo, one of the compilers of the guidelines, told the paper.cn, as the use of the Internet and social media by adolescents is inevitable, inappropriate and irresponsible words and insulting abuses may result in serious consequences. Worse still, as cyber violence is pervasive and occurs randomly, it may pose great danger to potential victims. That is why cyberbullying deserves widespread attention.

The first launch of cyberbullying prevention guidelines dates back to April 2017, when Shanghai Shangnan High School issued a pioneering set of guidelines to its students in the form of nine Q&As, bringing the issue of cyberbullying to public attention. The newly published version by the education commission of Shanghai has drawn upon the essence of the old version and taken crackdown on cyberbullying to a higher level.