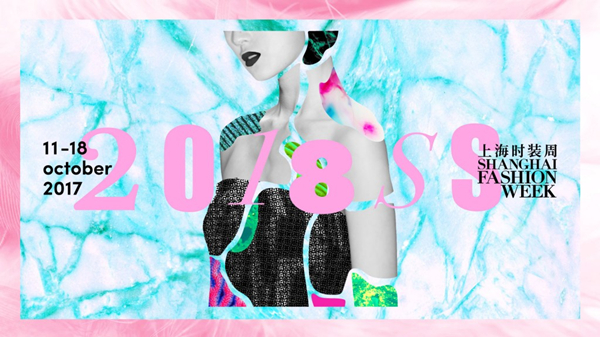 Shanghai is in the mood for fashion as the bi-annual Shanghai Fashion Week kicked off on Wednesday, October 11.

Themed on "Beyond the Boundary" this season, the Shanghai Fashion Week Spring/Summer 2018 has started a wave of fashion and vitality all over the city. More than 70 catwalk shows and presentations will be staged in the city, taking the seasonal event to a new level.

Trade show is another highlight of the fashion week. With an aim to attract the biggest seasonal orders in Asia, the MODE Shanghai Fashion Trade Show gathers 33 showroom exhibitors and about 1,200 apparel and lifestyle brands from 30 countries and regions, such as China, Italy, Japan, South Korea, France, the U.S., and so on. Held in Shanghai Mart this year, the event takes up an area of more than 30,000 square meters, up nearly 40% from last season.

Moreover, from October 20 to 22, the Shanghai Fashion Weekend Season 2 will take place in the Shanghai Post Building, bringing an innovative combination of exhibitions, fashion shows, music and interactive art. Over the weekend, the most sought-after fashion brands, designers, buyers, Internet celebrities and artists from China and abroad will gather and showcase the latest fashion news and trend.
Born in 2003, the Shanghai Fashion Week is held every April and October. It is one of China's fastest growing and most dynamic events, and has evolved from a simple distribution platform into a link for designers, buyers, media and other influential fashion personalities.