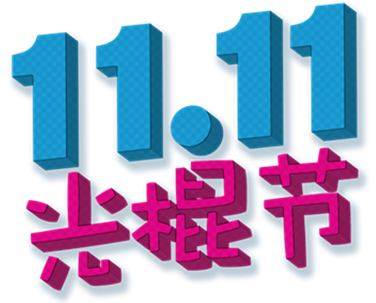 China's courier services are planning ahead to cope with the upcoming Singles Day shopping craze. Recently, Alibaba's Cainiao logistics network announced it was going to launch twenty "green storehouses" worldwide to help promote eco-friendly logistics.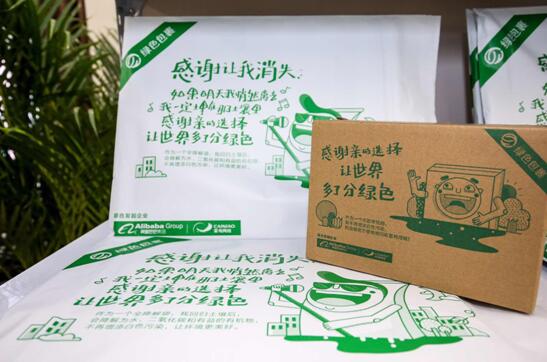 Samples of Cainiao's eco-friendly courier boxes and bags [Photo/People.cn]
According to Shi Miao, vice president of Cainiao, to cope with this year's Singles Day shopping spree, the company will take the initiative to build twenty green storehouses. Parcels going through the storehouses will be wrapped up by tape-free courier boxes and 100% biodegradable courier bags. In this way, the amount of courier waste can be greatly reduced.
In addition, recycling campaigns will also be rolled out by Cainiao in major cities all over China. In Beijing, Shanghai, Guangzhou, Shenzhen and Hangzhou, as well as in courier pickup stations in colleges and universities, consumers will be encouraged to leave behind the courier boxes after they unpack the packages, making their contributions to environmental protection. Afterwards, by cooperating with box manufacturing enterprises, the company will reuse the recycled boxes.