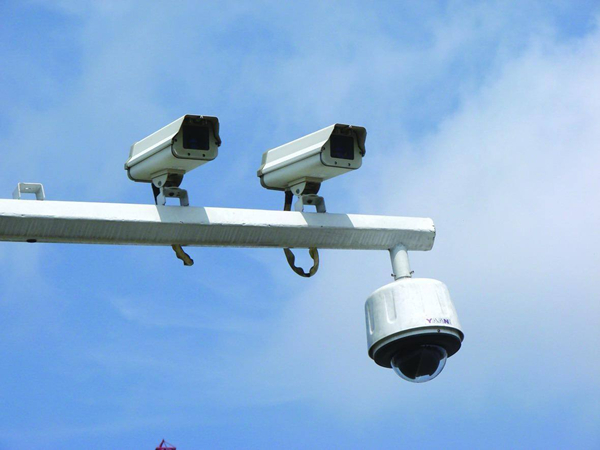 A new set of electronic police will soon be added on all roads of Shanghai, in a bid to curb the abuse of full-beam headlights at night.

Using the latest photosensitive technology, the cameras can capture images of vehicles which use vehicle lights not in line with traffic rules.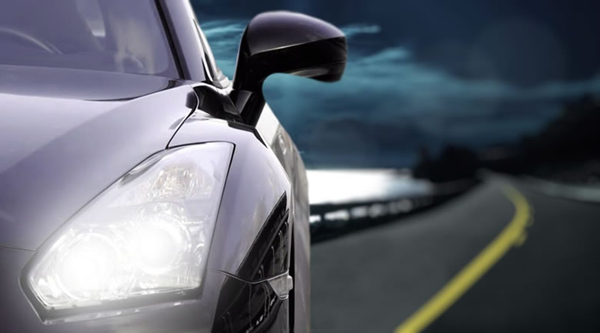 In a pilot installation, a new surveillance camera was installed at an intersection between Baolin Road and Mudanjiang Road in the city's Baoshan District in late September. On September 19, a driver of a black car with the plate number of M88591 was captured using full-beam headlights while meeting the oncoming traffic. The driver was fined RMB 100 in accordance with regulations. As of October 10, a total of 67 violations were detected.
Abuse of full-beam headlights has always been one of the most abhorred traffic violations for Shanghai's citizens. The dazzling light of full-beam headlights can reduce drivers' own ability to see and may temporarily blind other drivers, thus making the abuse of full-beam headlights one of the major traffic killers.