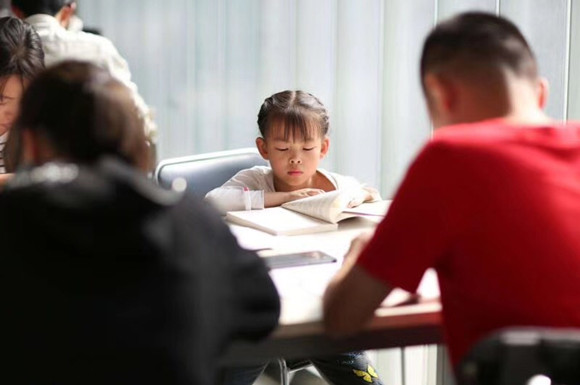 The 2017 Shanghai Fall Reading Marathon was held in 7 universities and 8 venues with 1,200 participants between 9 and 53 years of age and engaged in different occupations, required to finish the reading of one book in 6 hours.
  The Committee chose a book for the competition from Chris Guillebeau, an American writer about the anecdotes during his travel around the world at the age of 35, encouraging seeking and act, which is yet to be officially published and around 200,000 words.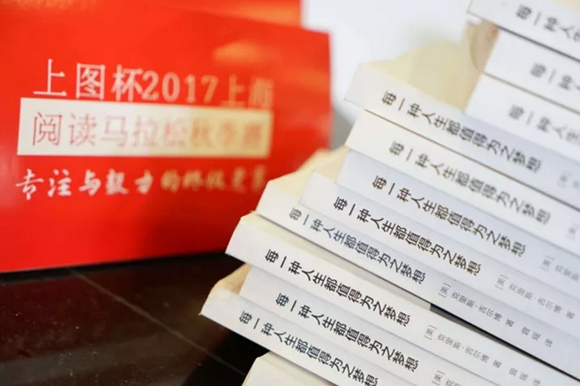 All the participants, very engaged and perseverant, took notes during the six-hour reading. A student from Shanghai Tongji University said it was unbelievable that he had read a complete book in 6 hours which gave him a sense of accomplishment because he used to read a few pages and put the book aside.
  All the entrants took part in the reading effect test after and the ranking came out based on the test results according to the organizing Committee. Despite the award and results, the event aims at the simple and fun promotion of reading.