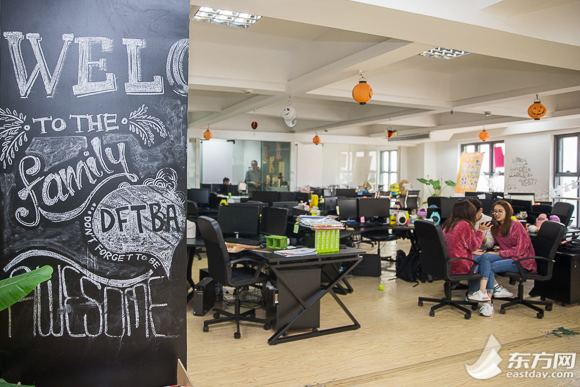 Charlie was teaching macroeconomics at Fudan Middle School, confused about his career two years ago while his roommate Tyler, a techie "nerd", was unsatisfied with his job. They thought it very inconvenient for them foreigners to shop online in China such as on Taobao. So an idea came that they could translate the product description on Taobao and Tmall into English, and they told it to their neighbor Jay.
  Then Charlie, Tyler and Jay, all American, abandoned their original jobs, became daigou shoppers (purchasing Chinese commodities for customers outside of China) of Chinese goods and created the website "Baopals". They translate the information into Chinese about users' orders and order in their account on Taobao, letting Taobao sellers delivering things to the users.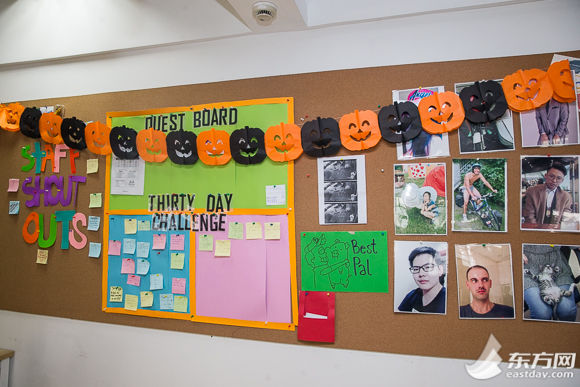 "It always happens that foreigners living in China gradually believe Baopals when they find familiar people get quality Chinese products on this website," Charlie said,"Baopals pays attention to cheap price and careful service. For instance, we send coffee mate, cup or little gift to our customers together with the delivery."
  "Mobile phones manufactured by Xiaomi or Huawei are cheap and work well, Haier appliances and Joyoung rice cooker are quality goods," Jay added they also recommend products that they had tried to the customers, and he even recommended Xiaomi, covering handsets, TV and air purifier, to his parents away in the U.S. due to the high value.
  Baopals has by far achieved nearly 20,000 registered users and over 100,000 orders and sold 1 million pieces of goods while the average cost per user hits 2,100 renminbi.