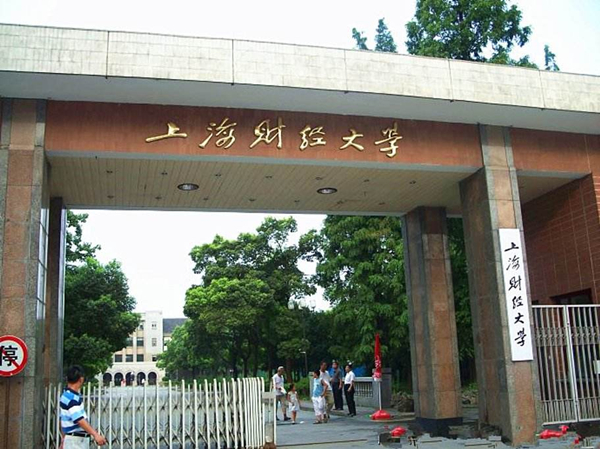 As November 18 marked the 100th anniversary of the founding of Shanghai University of Finance and Economics (SUFE), the university offered lectures to its alumni on Saturday afternoon.
  More than 3,000 spots for a total of 31 lectures given by the university's library director, professors and associate professors were available for registration, and within only one day, most of the spots were reserved.
  The activity was organized by SUFE's alumni association with an aim to add more tender feelings to the celebration. According to a staff member of the association, the centenary celebration was a party for all alumni. The association hoped to bring more meaning and fun to the event so that the alumni could better cherish the memories of their campus life.
  Li Jun, one of the graduates from SUFE in 2000, told the reporter that it was great to be able to relive the college life on the centenary."I want to attend the lectures given by my teachers. Although I often visit my teachers personally after graduation, it will be a different experience if I can attend their lectures again," he said.
  A lot of outdoor activities were also held to celebrate the 100th birthday of the university. It was estimated that about 13,000 alumni were present at the centenary celebration.