More than 3000 folk fitness geeks took part in a healthy walking activity in Luojing Town of Baoshan District, Shanghai, a national characteristic town on November 18.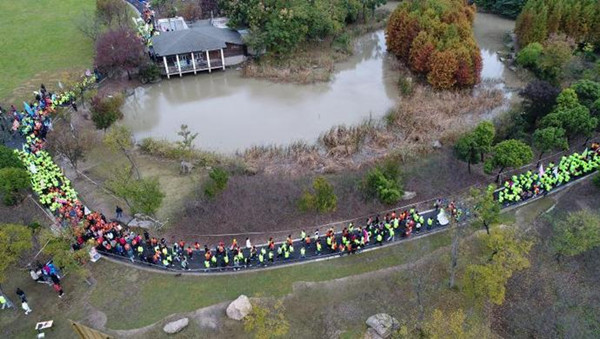 Along fish ponds, grain fields, graffiti wall, orchard and garden, participants experienced the beautiful scenery of the town and also enjoyed the fitness fun.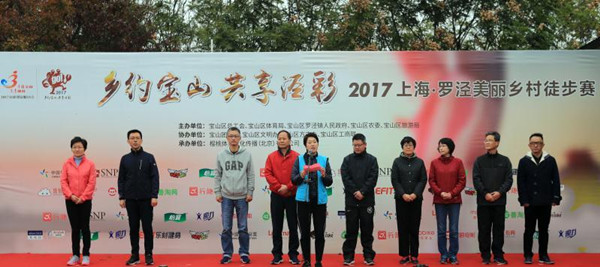 Groups including a world champion couple in Shanghai Sports-- Qian Zhenhua, China's first world champion in modern pentathlon and his wife Pang Jiayin, an excellent swimming star athlete who won the silver medal of the Athens Olympic freestyle relay participated the competition.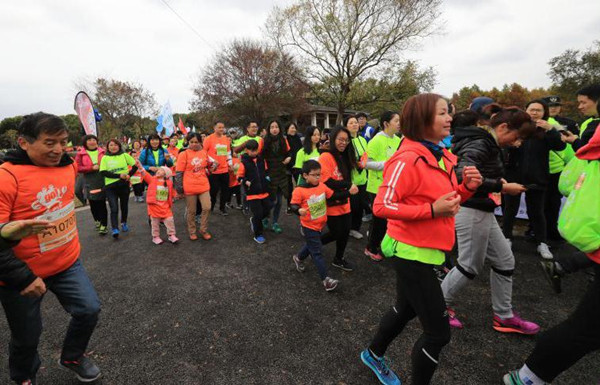 Apart from the walking activity, participants enjoyed the local farm dishes and special snacks at villagers' home.
As one of the main sponsors of the activity, Luojing Town has been awarded as an advanced unit in national fitness activity for two consecutive years in 2009 and 2011.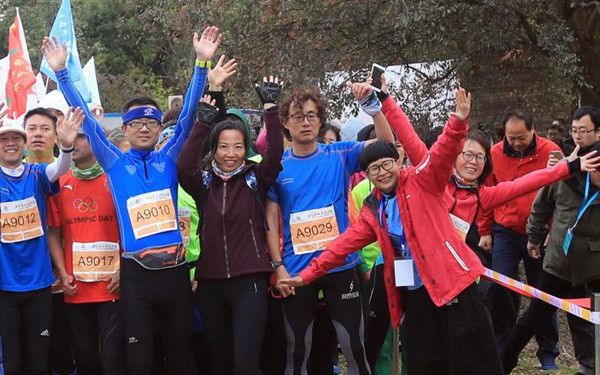 The walking activity in Luojing, as one of the two national fitness projects organized by Baoshan district government, has been held for the second time. Combining sports, culture, tourism and the construction of beautiful villages, the walking activity aims to create a rural sports carnival belong to citizens.