Guangfulin Heritage park which is located in Guangfulin Country Park in Songjiang District, Shanghai and contains Guangfulin cultural heritage is to be opened next spring.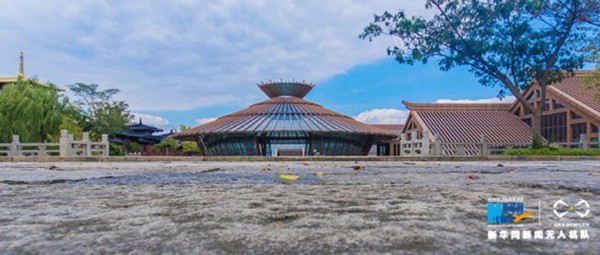 Dating back to the New Stone Era, Guangfulin cultural heritage witnesses footsteps of Shanghai people's life and development. The fertile land of Guangfulin gave birth to the prosperous Songze culture and the Liangzhu culture.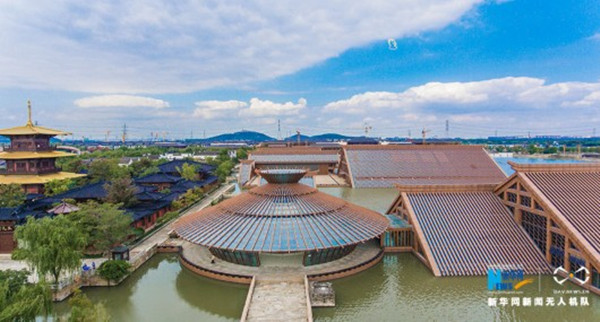 In the country park, covering an area of 120 mu, cultural exhibition areamainly consists of the building of Guangfulin Archaeological Museum. As the most obvious highlight of the exhibition area, a 200 mu of water surrounds the museum whose main structure is hidden in the water with only roof emersed.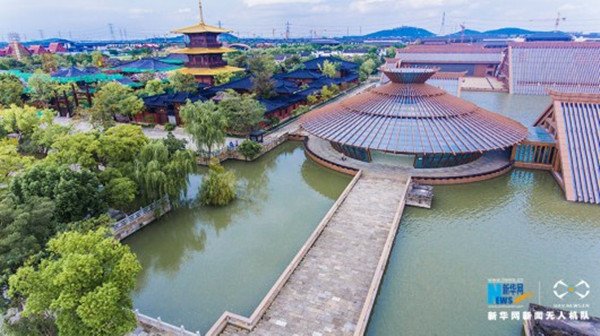 Adjacent to the museum, Guangfulin Relics Park which has more than 20attractive sites in itemphasizes farming and ecological culture and protects the historical relics.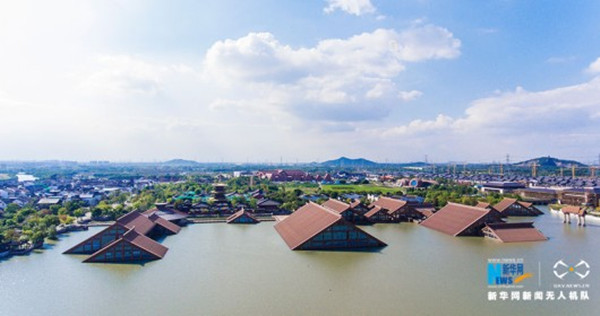 In future, together with other historical and cultural heritage areas like Songjiang Fucheng, CangQiao, Sijing Ancient Town, Guangfulin will be another destination for Shanghai cultural root-seeking.