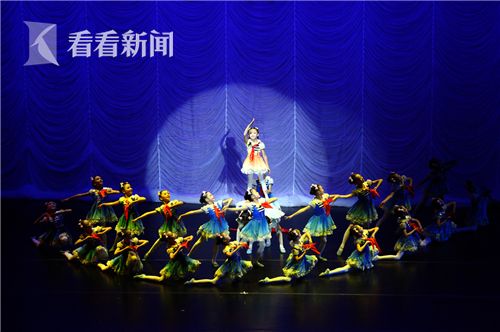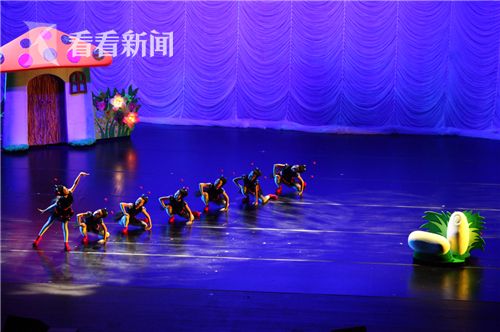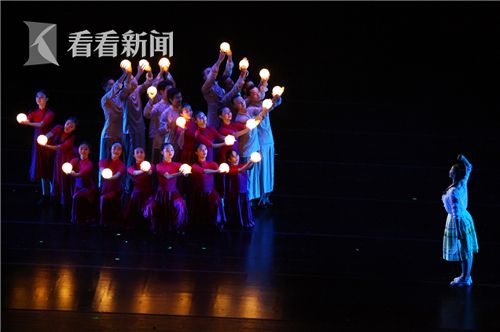 Stage photos of the dance performances [Photo/Kankanews.com]
More than 200 Shanghai students made their dance performances at the Grand Theater of the Shanghai International Dance Center on Monday to pay tribute to the first anniversary of the establishment of the Shanghai Students' Dance Alliance (SSDA).
240 students from 12 SSDA members, such as the Dance School of the Shanghai Theatre Academy, Shanghai Normal University, Shanghai Ocean University, Shanghai University of Sport and so on, presented 13 dance performances to a large audience at the Grand Theater. Selected from entries submitted by SSDA's 180 members, the dances reflected the vitality of the contemporary youth.
Under the guidance of the municipal education commission, SSDA has been committed to promoting the dance education in Shanghai and elevating the city's dance teaching standards since it was formed last November. Over the past year, by coordinating resources from all sides, the alliance has helped 97 of its members hold 26 dance performances at the Shanghai International Dance Center. What's more, thanks to its arrangement, dance students were able to communicate with the city's professional dance troupes such as the Shanghai Ballet and Shanghai Dance Theatre.