After half a month's trial operation, a "drifting bookstall", a name symbolizing the circulation of books opened in a community by its property company in Juyuan New Area in Jiading District, Shanghai.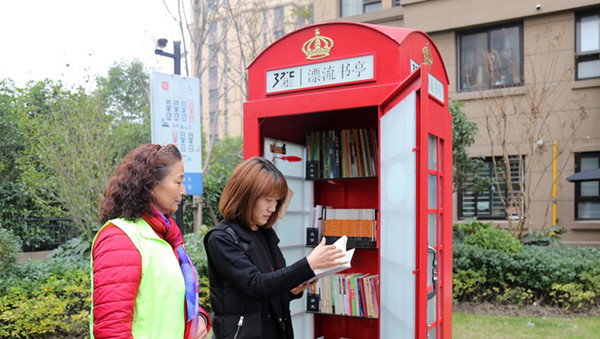 Shaped as a telephone booth, the bookstall has more than 300 books covering the fields of literature, history, children, etc. With the principle of "book changing with book", the kiosk whose books are partly provided by the property company and partly donated by the community residents requires borrowers to bring the same number of books when borrowing.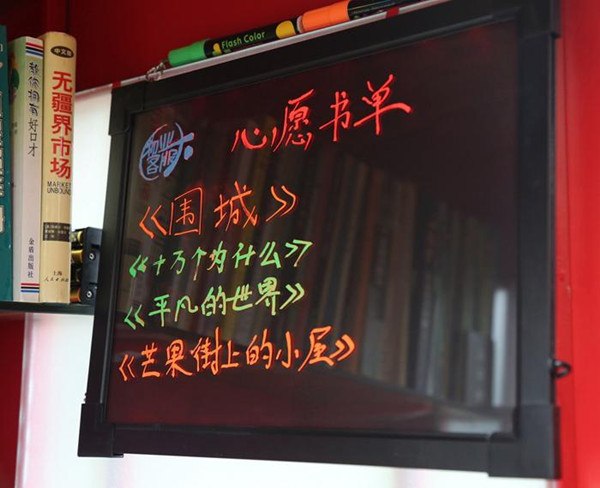 "I feel a pity to throw away these idle books. It's a double win to share my idle books with other neighbors, because it could not only decrease the waste of resources, but also enable me to change for books I like." said Mrs. Wang, a resident of the community who brought a one and a half year old kid and borrowed three parenting books.
In the bookstall, there is a message board for residents to write down books they want. Moreover, readers could also join a wechat group to chat about their reading wish and reflection.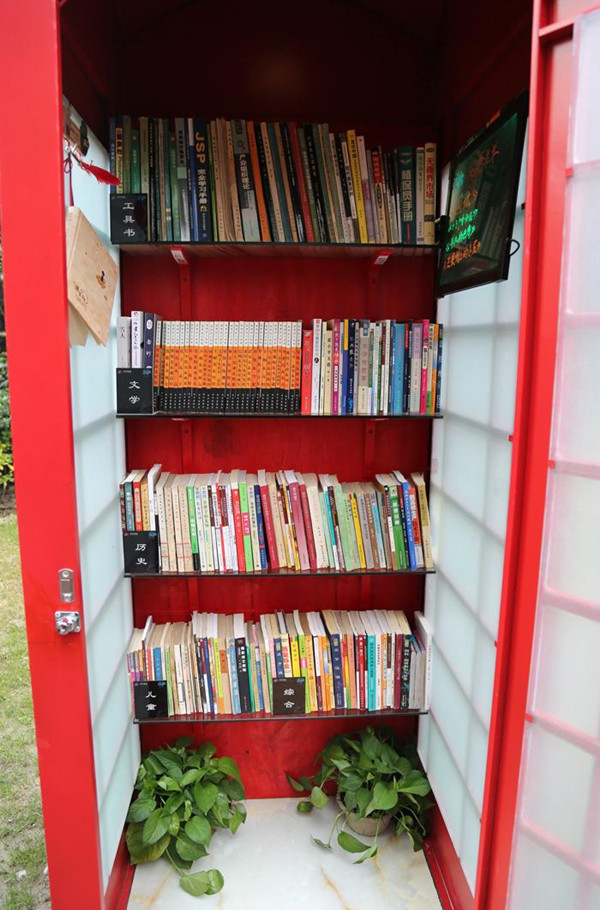 Different from the general library and community reading room, the kiosk has no fixed management personnel, with resident volunteers being on duty in turn.
According to Qian Ying, director of housing management office in Juyuan New Area, the bookstall represents an upgraded service provided by the property company after investigating homeowners'needs."Each home has books. The change of books is not only to promote residents'reading habit, but also to increase interpersonal communication."