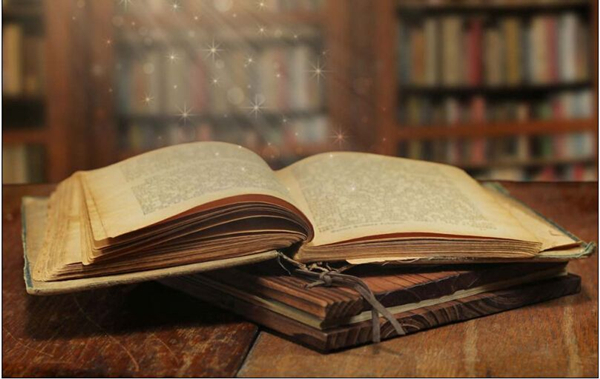 Every person is like a book waiting to be read. In the human libraries which have recently become increasingly popular in Shanghai, people can "read" others' stories delivered first-hand by a living, breathing human being.

Last Friday, Zang Xi, host of a local TV program called "Nightly News," became a new "book" in a human library in Xuhui District, sharing his passion for space exploration to the readers.

The human library, a project originated in Denmark, is a place where real people are on loan to readers. Different from lectures, a human library focuses on the sharing of people's life experience. It aims to create dialogue and understanding between people. Individuals from all walks of life volunteer as human "books." Participants in the event can "read the book" in such a way that they will have a one-on-one conversation with the volunteer and share in a dialogue about that individual's experience.

The idea was first introduced in China in 2008, when Shanghai Jiao Tong University became the first university to launch a human library event. Three years later, Luo Qi, a young man born in the 1980s, opened a bookshop called MeLibrary on Shanghai's Haining Road. Since then, he has been working hard to bring scheduled human library events to people in the city. In the human library in his 10-square-meter bookshop, "books" are categorized by different themes, such as travel, creation, career development and so on, each closely connected to the life of today's young generation.

"The human library provides a kind of reading. A person's development should start with reading and self-examination. While giving a lecture, the person who speaks is standing on the stage and in the limelight. By contrast, the human library is more like a roundtable meeting where people make dialogues likes friends," said Luo Qi. He hopes that the human library can bring together a community of youngsters with shared interest.