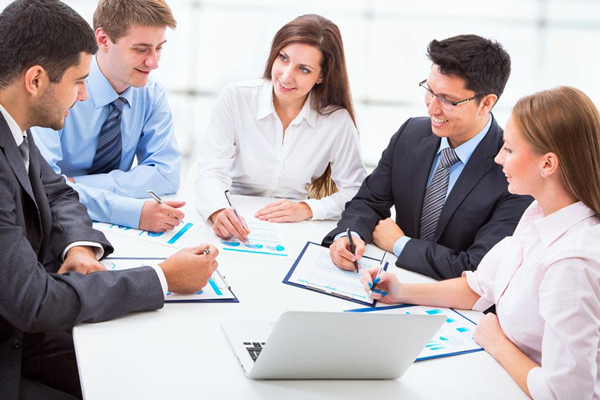 The number of foreigners working in Shanghai has exceeded 210,000 and most of them take management roles, as a roundtable meeting held last week reveals.
As a staff member of the municipal human resources and social security bureau told the reporter, latest statistics show that there are 215,000 foreigners working in the city, account for 23.7% of the total number of expats working in the whole country. The number also lands Shanghai the top spot among its peers in China.

Statistics also show that by the end of last year, there had been more than 140,000 overseas students who came to Shanghai for their job careers, and more than 5,000 startups in Shanghai were established by them, with the registered capital approaching 780 million dollars in total. So far, 1,011 high-caliber people from overseas have been selected for the national "Recruitment Program of Global Experts," and 798 have been selected for the municipal "Recruitment Program of Global Experts."

Foreigners working in Shanghai come from more than 140 countries and regions. In 2016, the top three origin countries were Japan (20,000 people), the United States (18,000 people) and South Korea (10,000 people). They are engaged in different industries and sectors and 34% of them work in rental and business service industries. More than 40,000 foreigners serve full time in foreign-invested companies in Shanghai, among whom 33% are executives and 47% assume management roles.
To attract more talent from overseas, Shanghai has developed more active and effective policies. Not long ago, the Jing'an District government issued a pioneering measure to fund the human resource service industry, encouraging headhunting firms and recruitment agencies to recruit more talent.