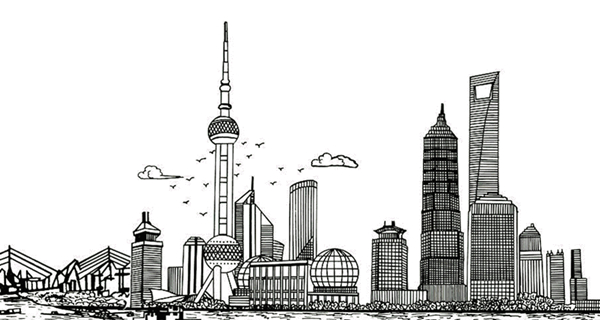 Cities are becoming smarter. How does smart technology change people's lives? How can it benefit more people? You may find the answers by joining the Shanghai Smart City Experience Week 2017 which is to kick off on December 5.

With a theme of "Smart City, Warm Life," the event will focus on the latest information technologies, including the Internet of Things (IoT), big data and AI, and their innovative application in urban management and social governance. As CNR reports, the opening ceremony will gather together a number of experts and scholars, who will discuss how to build a more civilized and intelligent city.

Apart from a series of high-level meetings and forums, a wide range of activities will be held throughout the city from December 5 and 12. For instance, there will be a city orientation tour on December 9. Registration is open to all citizens and nearly 1,000 slots are available. While enjoying the fun game, the participants can have a better experience of a smarter Shanghai.
What's more, to benefit more senior citizens in the era of information technology, as many as two hundred 4G awareness lectures and over 20 large-scale activities will take place across the city.