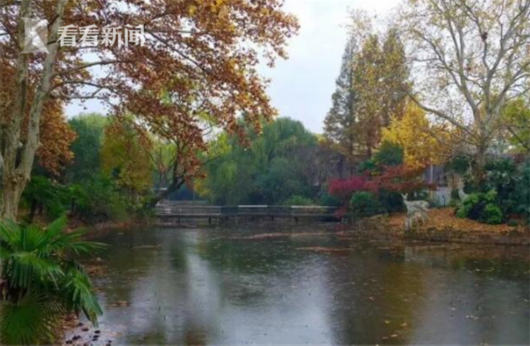 Shanghai Zoo in autumn colors [Photo/Kankanews.com]
As Shanghai enters late autumn, the Shanghai Zoo is speckled with breathtaking colors.

The viewing of colorful fall leaves has become a popular pastime for residents of Shanghai. Wandering through the zoo, people find the deciduous trees are ablaze with shades of red, orange and yellow.

Red is the brightest color of all. As the weather cools, the serrated maple leaves which can be seen all over the zoo have turned fiery red, brightening up the environment and the mood of visitors. What's more, in the sunlight, the red leaves are of different hues.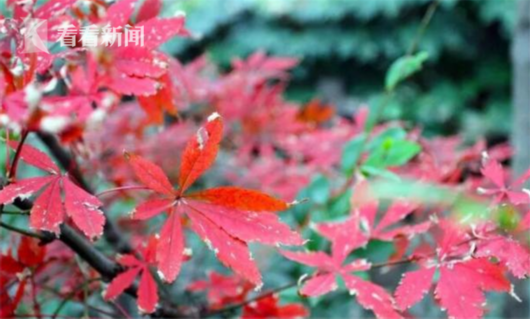 The maple leaves are as red as fire. [Photo/Kankanews.com]
Plants at the zoo are not only for decorative purposes. Gardeners have also planted Chinese holly, nandina, mulberry and other plants whose fruits can be eaten by birds. Chinese yew, pomegranate trees and chinaberry also bear fruit, making the zoo a paradise for birds, including cyanopica cyanas, hoopoes and light-vented bulbuls.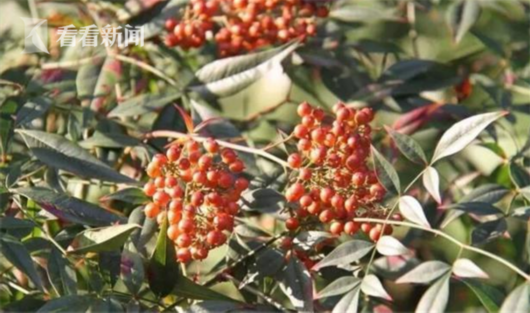 Chinese holly at the Shanghai Zoo [Photo/Kankanews.com]