South and North Pole have become a new attraction for tourists all over the world. Last year, the Chinese have become the second biggest source of visitors to the South Pole and Shanghai ranked the top.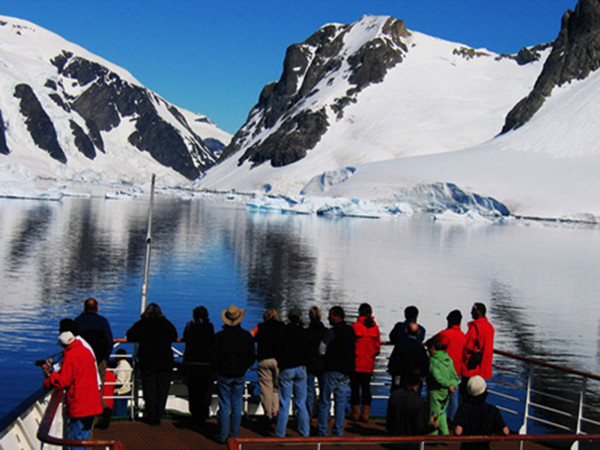 According to Sun Jie, CEO of the Cruise Division of Tongcheng Tourism, an online tourism service provider, travelers to the South Pole mainly consists of high-income families. Middle-aged and the elderly are the mainstream, but the age group tends to be younger.
Statistics show that from the end of 2016 to early 2017, cruise tour to the South Pole arranged by Tongcheng Tourism has brought nearly 700 tourists to the destination, making a record in single hull's Chinese collective journey to the South Pole.