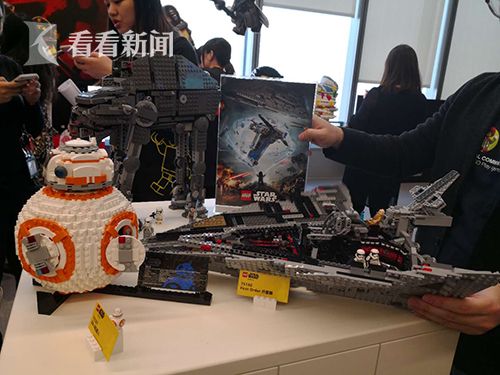 Lego's new offerings [Photo/kankanews.com]
Lego released and demonstrated several series of new products for the first half of 2018 at a press conference at its Chinese headquarters on December 20, including the heavyweight products first issued in China such as "Shanghai Skyline" and "Replica of Taj Mahal".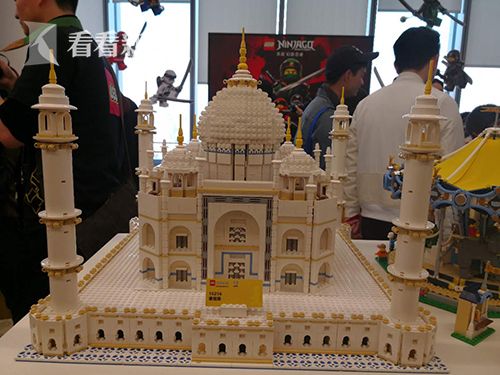 New offering "Replica of Taj Mahal"[Photo/kankanews.com]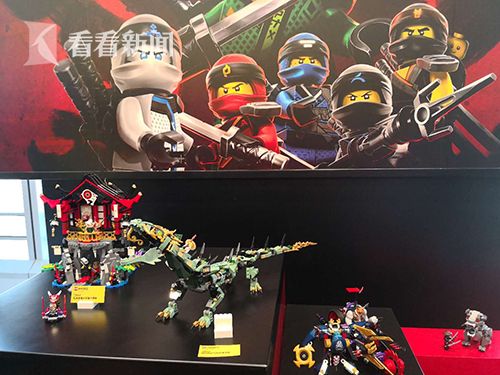 Ninja Series showed [Photo/kankanews.com]
The city skyline series is the first choice of urban culture lovers, which includes multiple landmarks in a single city in the small, compact model. The recently released Shanghai Skyline is Lego's first Chinese landmark offering and fans in China can get that a month earlier than others.
"Shanghai Skyline" series has up to eight landmark buildings - City God Temple, Oriental Pearl Tower, HSBC Building in the bund, Custom House, Longhua Temple, Radisson Blu Hotel Shanghai New World, Shanghai Tower and Shanghai World Financial Center.
Also, Phantom Ninja Series, city series and mechanical series have been released.