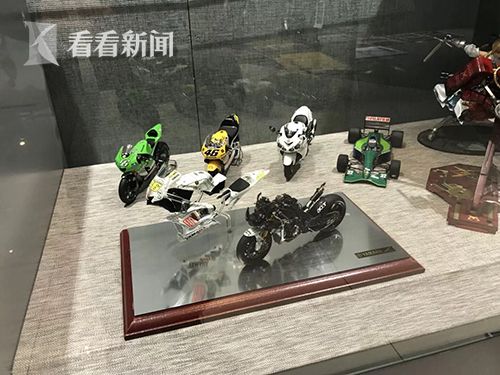 Motorcycle models in the contest [Photo/kankanews.com]
The 12th Shanghai New Year Model Contest will be held at the Shanghai Mass Art Center on January 1-2. It is the most influential entity static model event in China with annually increasing scale and model production level. The contest consists of 14 groups including civil things, war chariot, ship, aircraft, science fiction machinery and portrait.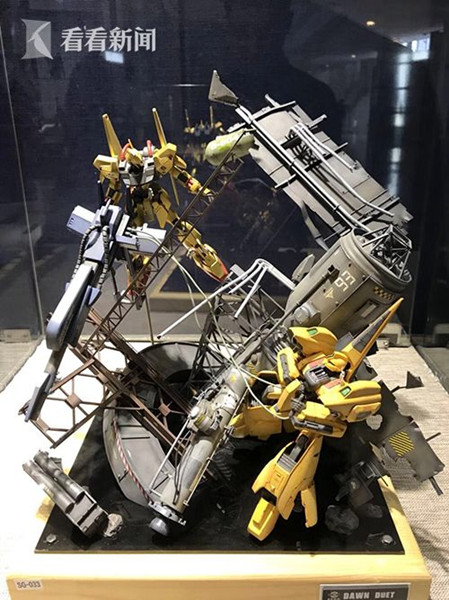 A featured model [Photo/kankanews.com]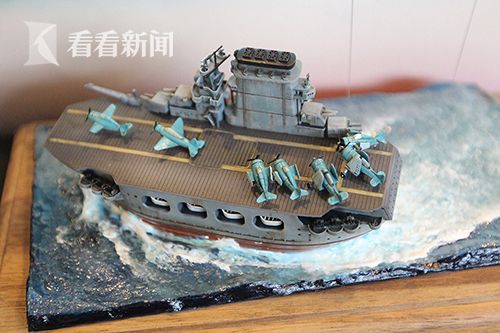 An exquisite ship model [Photo/kankanews.com]
The pre-registration can be achieved online on December 21-26 and the organizing committee of the contest will add and adjust the game groups, based on the actual situation in previous years. Meanwhile, all the active contestants will have the opportunity to further show their works since this year. In addition, the major well-known manufacturers and enthusiasts' communities will be stationed in the scene.
Besides the basic production skills, a professional player said, a good model work really has something to do with the overall match and conception.
Just come there, build and think logically, have fun with the partners!