Business Environment Index for China's Provinces 2017 Report was released by the National Bureau of Economic Research and Social Science Academic Press on December 26.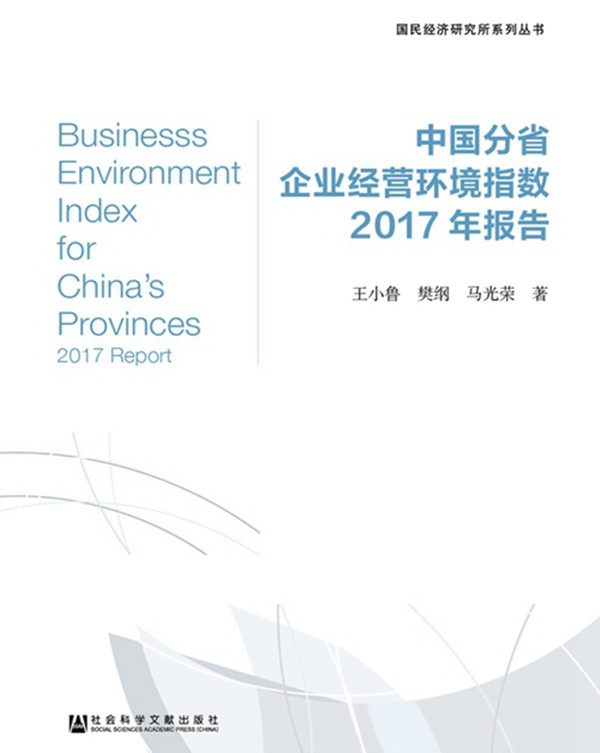 Report shows that in recent years, the overall business environment of Chinese provinces, autonomous regions and municipalities improvesin volatility. Shanghai's business environment ranks first with aspects such as infrastructure condition, tax burden, legal environment leading the country.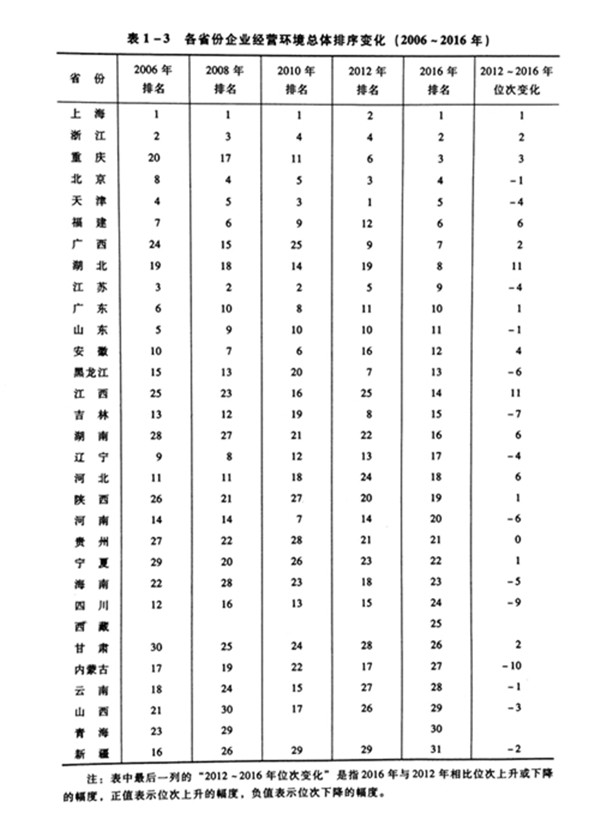 The data was collected through survey and field visit to more than 2000 enterprises, including state-owned and state-holding enterprises, non-state-controlled enterprises, large, medium and small-sized enterprises in almost all industries.
In the report, the shortage of human resources is the first reason that affects business operation. Technical staff is the most demanded, followed by managers and skilled workers.
In terms of district distribution, the central part of China has the largest improvement during the past 4 years, but the absolute index value of eastern provinces is still better than that in central, western and northeastern provinces.
For enterprises of different sizes, the past improvement also differs in degree. Large and medium corporations have improved most, with small businesses progressing less. The obvious difference between state-owned businesses and non-state owned ones gets probably enlarged and the disadvantaged status of small and micro enterprises in the market is also relatively deteriorated. In one word, it is urgent to form a more impartial competition environment.