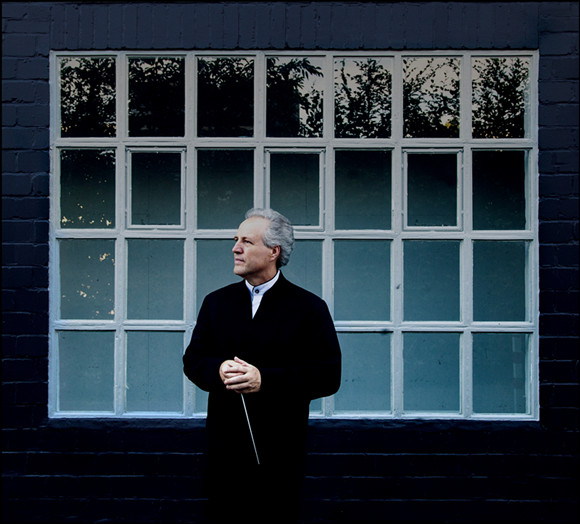 Manfred Honeck the conductor
Shanghai Symphony Orchestra Hall will start the New Year's music trip recently.
The tradition of New Year's concert dates from 1939 in Vienna. Those present at the hall forgot the annoyance when enjoying the Strauss Family's waltz.
On December 31, renowned conductor Manfred Horneck and mezzo-soprano Zhu Huiling will together complete the concert. Mr. Horneck, once playing for Wiener Philharmoniker, will bring the voice of Vienna on the Danube to Shanghai including waltz and polka.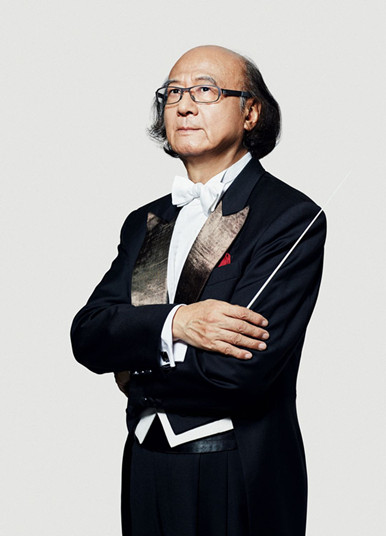 Chen Xieyang the conductor
Chen Xieyang, honorary director of Shanghai Symphony Orchestra, Jiang Kemei the jinghu player, Lu Yiwen the erhu musician and Dong Xiaolin the pipa player will present the "2018 New Year's Concert" on February 11 with the emerging Western strings and Chinese folk music.
The Shanghai Symphony Orchestra will also offer music from different countries and regions. On January 3-4, the London Philharmonic Orchestra will bring the brilliant British symphony conducted by Vasily Petrenko; Songs composed by Debussy, Elmer Bernstein, Bartok will be performed on January 14, 20 and 27.