The second session of the "culture benefiting public" series activity hold by Shanghai Workers Culture Athletic Federation and Shanghai Working people's Palace of Culture kicked off in Xuhui on December 26.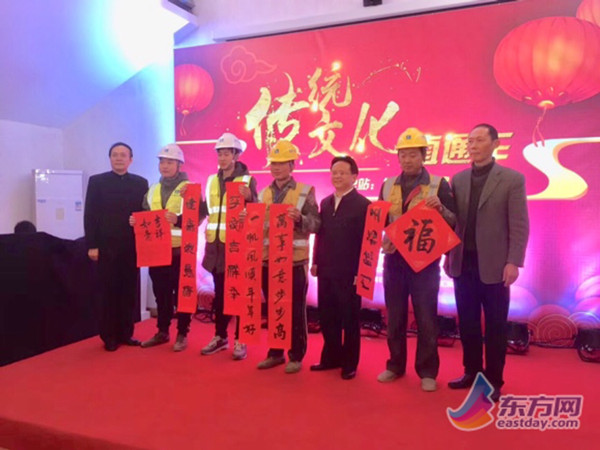 Focused on industry workers, employees of non-state-owned corporations and emerging employment groups, the activity intends to make the public experience traditional culture through rich programs such as painting and calligraphy, folk art, Chinese medicine diagnosis, lantern riddle, etc.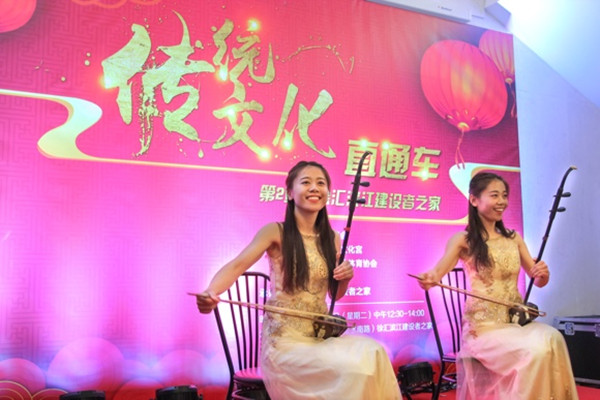 Compared with its first activity in Xinzhuang Industrial Park of Minhang District, the second adds classic folk sports activities like top-whipping, playing marbles, playing shuttlecock, etc.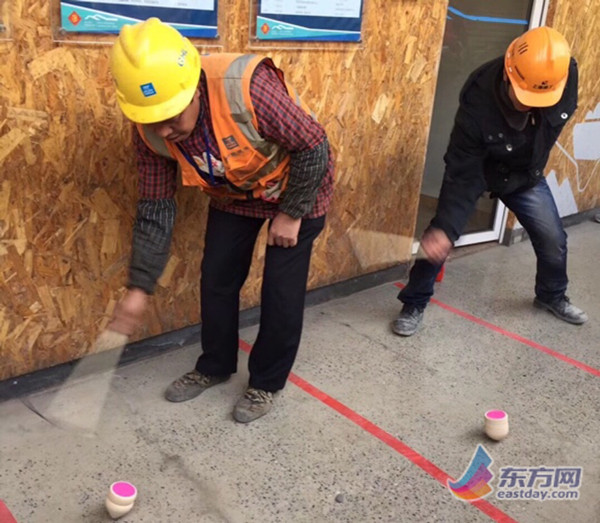 Besides taking part in these activities, workers also enjoy a wonderful performance by Shanghai Jasmine Yue Opera Troupe. According to Shao Xiaoxi, a Peking opera actor who went there for the first time,"it is an amazing experience. Traditional culture needs to reach to the ordinary people and enter the hearts of workers."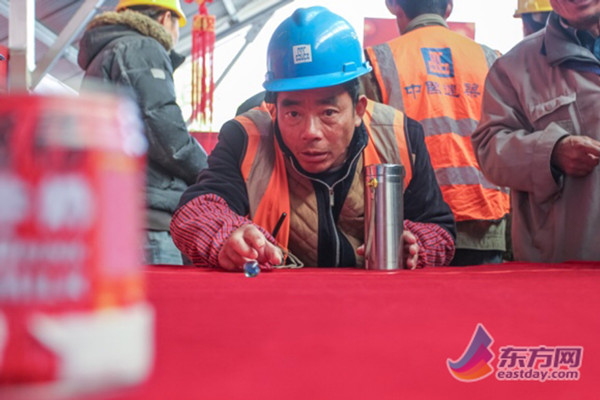 As a new platform founded by the municipal trade union to promote cultural prosperity and carry forward Chinese traditional culture,"Through Train of Traditional Culture" series activity reaches to "the last mile" of cultural service for Shanghai workers.