Over the years, overseas ballet and symphony orchestras have been staging on Shanghai for the new year blockbusters. Instead of performances by European and American classical orchestras, local artistic works become a new favorite for Shanghai audiences.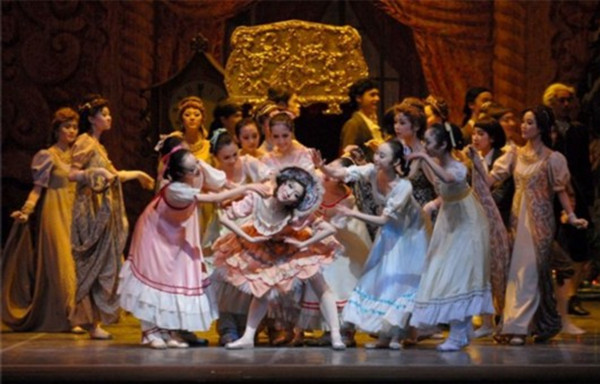 The Nutcracker produced by Shanghai Ballet Troupe itself. [Photo from the internet]

As Shanghai citizens'indispensable new year repertory, The Nutcracker is performed again this year on December 24 and 25, however, it is no longer by the European old looks, but Shanghai Ballet Troupe itself instead.
Being a mainstream of new year's performance, operas such as Mother, an original Pingju opera play adapted from a real story, A Dream of Red Mansions, a Yueju opera play, and several original dramas are expected to be presented for Shanghai audiences during this new year festival.
Still shot of Pingju opera Mother. [Photo from the internet]

Somewhat remaining the tradition of cooperation between eastern and western troupes, the approaching New Year's Concert which is independently planned by Shanghai Grand Theater invites Franz-Welser-Most, music director of Cleveland Orchestra to its performance.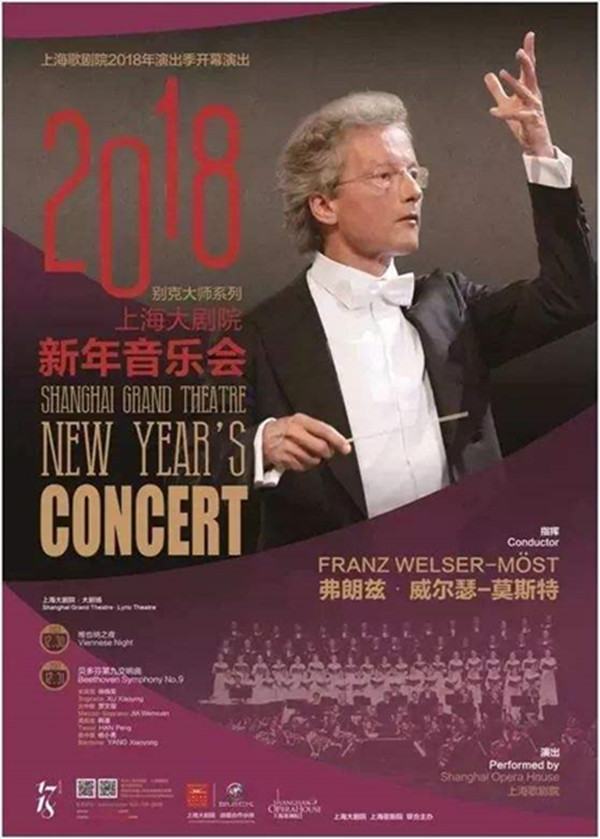 Poster of 2018 Shanghai Grand Theater New Year Concert.[Photo from the internet]
Originating from Vienna in 1939, New Year's Concert was introduced to Shanghai in 2009. World famous conductors Riccardo Muti, Daniele Gatti, Pavel Jarvi, etc., have boarded the Shanghai New Year Concert podium.