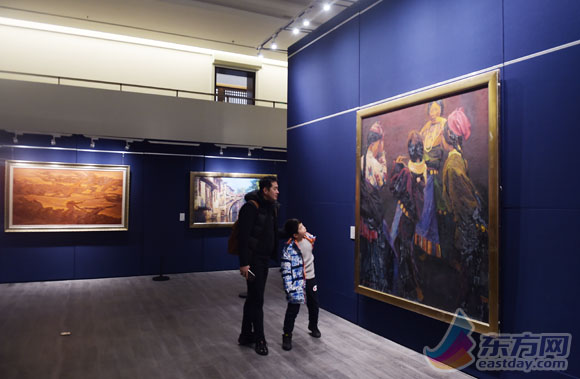 Jingang Museum
Jingang Museum, the largest private museum in Shanghai opened on January 1. Covering nearly 20,000 square meters in Yuanzhong Road 888, Pudong District, the museum consists of the modern master museum, oil painting museum, ancient stone carving museum, Shanghai school painting museum, sculpture museum, jade museum, boutique jade museum, Chinese study antique museum, glass art museum and an exhibition hall, focused on exhibition, scholarism, collection and owned over 40,000 various rare collections concerning painting, calligraphy, sculpture, etc.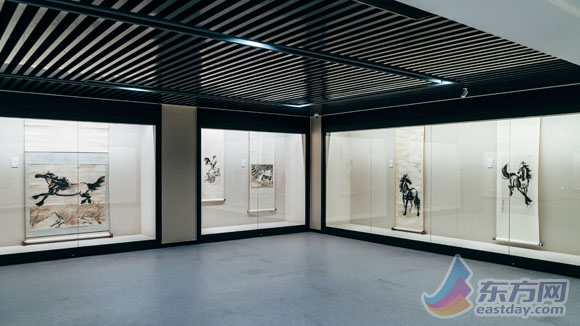 The modern master museum
It shows more than fifty pieces of calligraphy and painting works created by Qi Baishi, Xu Beihong, Fu Baoshi, Huang Binhong and other masters.
In addition, Shanghai school painting is also a feature of the museum, which has a long history. It is rooted in the traditional Wuyue culture in the Jiangnan area, which refers to the culture of Wuyue people, the Han Chinese group that has historically been the dominant demographic in the southern halve of Jiangsu province, Zhejiang province and Shanghai, and mixed with western culture.