Nearly 10,000 runners from around the world gathered at the Shanghai International Circuit on January 1, greeting the New Year in running.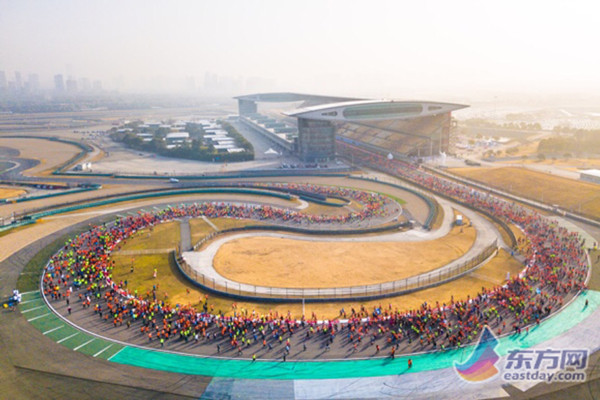 Located in Jiading District of Shanghai, Shanghai International Circuit has a 7-kilometer-long track, including F1 track and other types of tracks. The running activity held there is amid the 800 anniversary of the founding of Jiading, a cultural district which is well known for Nanxiang small steamed bun.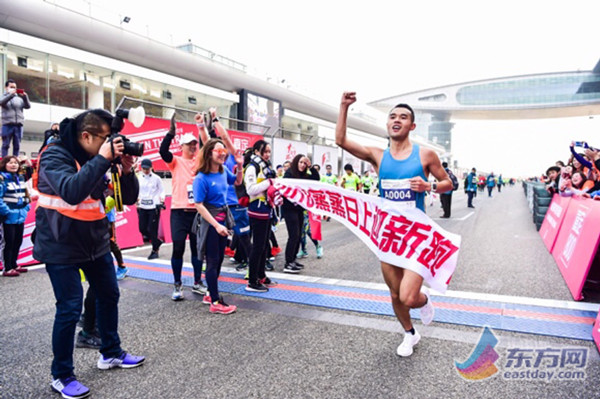 A logistics team consisted of 400 volunteers, more than 200 security guards and 130 medical security personnel serviced for the race, and with the aid of good weather, runners achieved sound results and even made several records.
As China's only F1 track running, the activity distinguishes from other contests in its unique racing culture and scarce holding place. Originating from 2015, the "2018 run the track" activity is no longer a pure road running race, but has infused ideology of "health, happiness, luck and motivation" and become a New Year's celebration event with multiple positive meanings.
This year's "run the track" activity, together with many other expected running, opens the celebration of the 800 birthday of Jiading.