Co-sponsored by Putuo Literary Federation and Jingdezhen Literary Federation, an exhibition showcasing porcelain-based calligraphy works was held in Liu Haisu Art Museum Putuo Branch. This is the sixth time the two have cooperated in launching such an exhibition.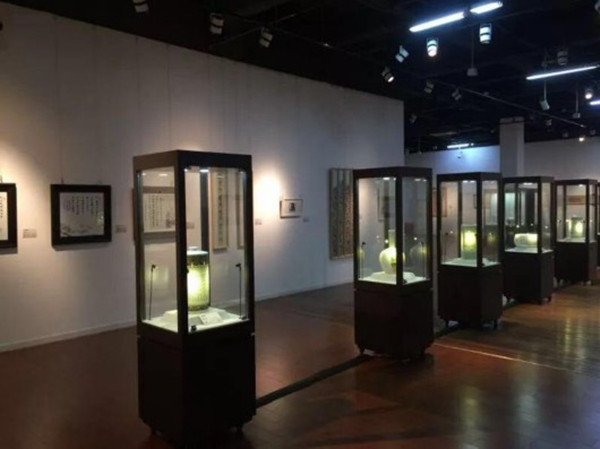 The thousand-year-old porcelain capital Jingdezhen boasts a long history of pottery production and attracts worldwide attention. In order to exhibit the art to Shanghai citizens, pottery technique exhibitions are scheduled to be on display in Putuo District of Shanghai, the only showcasing platform in the city.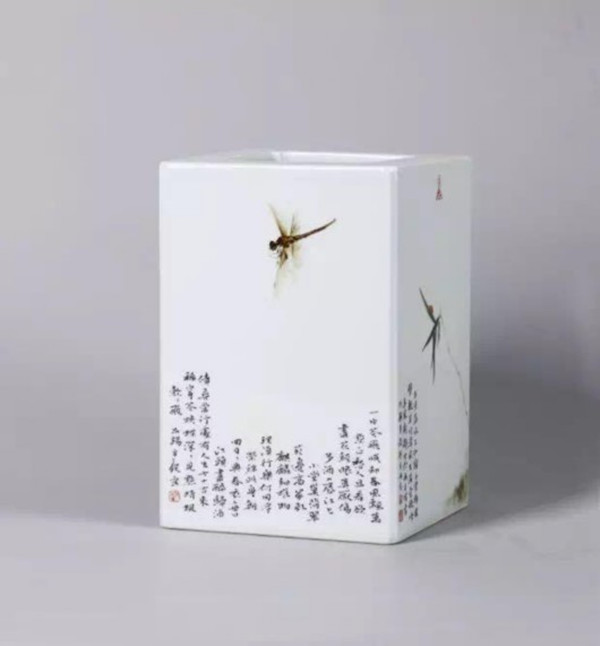 Porcelain-based calligraphy works which have a thousand-year history blend colored porcelain decoration with miniature calligraphy and present mainstream aesthetics of harmony and mean as well as suiting both refined and popular tastes.
According to the sponsor, the exhibit works are from seven artists who are the members of the Association of Jingdezhen Young Calligraphers. To give traditional ceramic art a new vitality, they have been pioneering concept of calligraphy's combination with painting.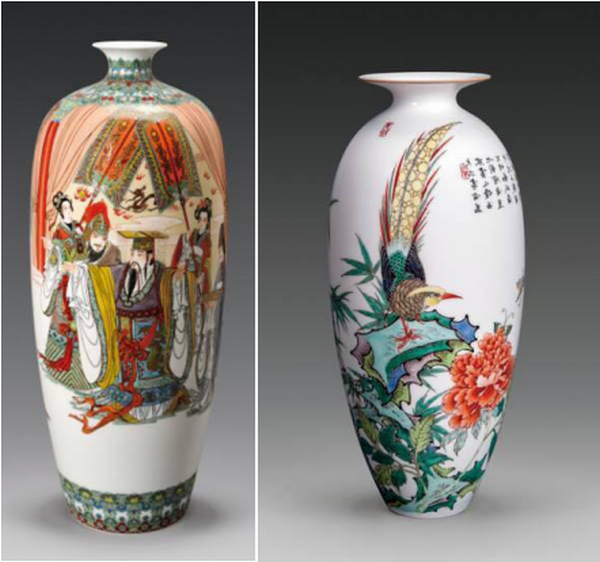 It is expected that during the exhibition period, lectures by professors and experts will be launched for audiences to carry forward the traditional Chinese art.