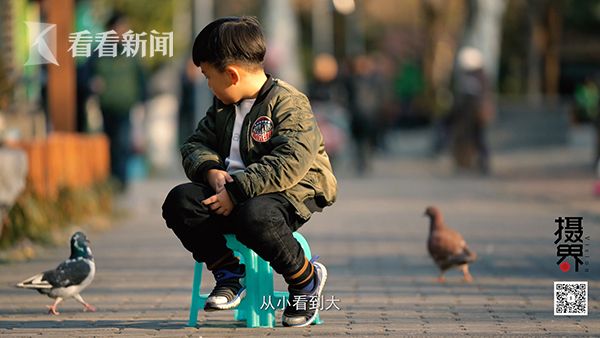 A child in the park [Photo/kankanews.com]
  Park is changing the face of the city and people's lifestyle. In the park, you can find what's popular currently.
  Peace Park of Shanghai, located on Dalian Road in the Hongkou District, is called "bullet warehouse" by the elderly Shanghainese. This comprehensive Park has become one of the most popular places in Shanghai for its special location.
People dancing [Photo/kankanews.com]
  The lively crowd often fills the park's dance floor in the sunny afternoon while the passersby were attracted by the graceful dance and rhythms. Zhu Beiju has loved dancing since she was a little girl and she became a dance teacher there. The park is her stage and the place to extend her dreams.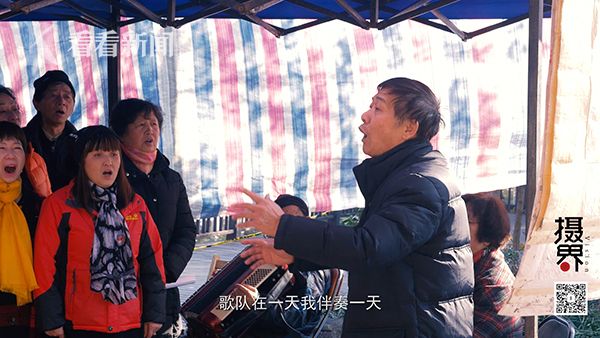 People singing [Photo/kankanews.com]
  You can always hear the beautiful songs in the park sung by a chorus which was set up there in 2005, now expanding to nearly 100 members by Chen Huina, a retired worker.
  Everyone has their own good expectations for life. People there have obtained happiness in daily life which is close to their dreams.