A Committee of Experts for Red Culture Construction is formed in Hongkou District, Shanghai on January 4.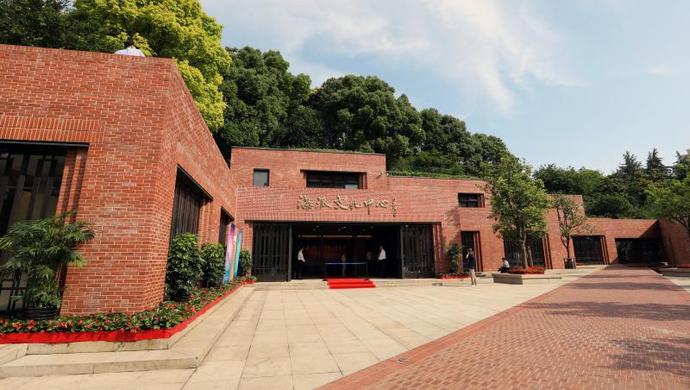 As a key district of "the birthplace of the Chinese Communist Party", Hongkou has unique red culture resources and profound red culture deposits.
At the seminar, experts from universities and research institutions hold a discussion about the current situation and future policies of the district's red culture development.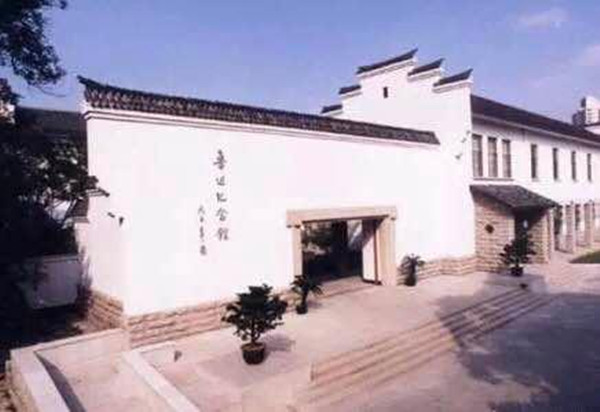 According to Lu Jiansong, dean of the Department of Cultural Heritage and Museology in Fudan University, the research results should be popularized and more interesting through innovative methods so as to attract more young people.
In the opinion of Wang Xirong, vice president of LuXun Research Institute of China, Hongkou has a relatively completed red culture protection, but red resources still need to be rescued. The district could do systematic exploration of more relics on the basis of the current ones.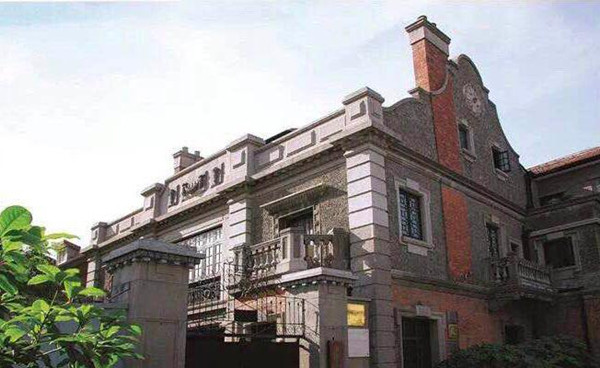 "Hongkou Old Wharf, the originating place for Shanghai culture, Site of the Fourth National Congress of the Chinese Communist Party, source of advanced culture and Shanyin Road, the gathering place of cultural celebrities could all be developed to exert wider influence across the nation."said Xu Jiangang, Director of the Research Office of the Party History in Shanghai Municipal Committee of the CPC.
Including revolutionary heritages such as the Fourth National Congress of the Chinese Communist Party, the Site-Memorial of the Inaugural Meeting of Chinese Left-Wing Writers Union, Hongkou has altogether 87 red cultural sites.