An idol group formed by the old from a nursing home in Baoshan District, Shanghai held a year-end performance on January 5.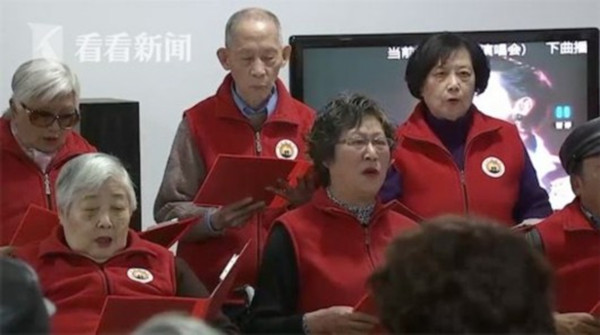 Named "Happy Tuesday", the group whose members have an average age of over 80 is well received by many fans and its performance schedule is full all the year round.
"The nursing house has a good atmosphere with rich and colorful activities. Old men sing and dance here, I feel quite good and assured." said Wang Qiaolian, a family member whose elder lives in the nursing home.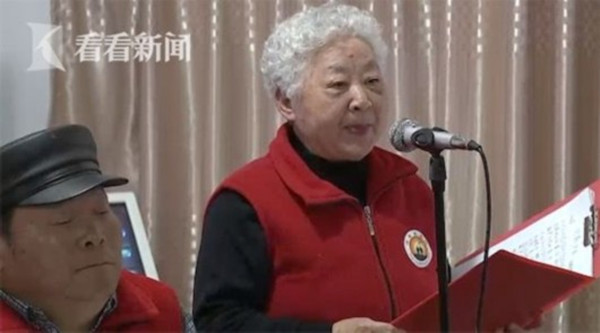 Set up one and a half years ago,"Happy Tuesday" idol group was originally only a chorus group where several old who were interested in singing gathered to rehearse. Since their performance won an immediate success, they become the idols among the old.
According to Wang Qihua, the head of the nursing home, at present, the group normally gives a performance on each holiday. To improve the performance, professional vocal music teachers from the nearby street have been invited to give classes for the old.