In terms of the issue of integrated management of rubbish which was raised on Shanghai's two sessions, leaders from Shanghai Environmental Protection Bureau and Shanghai Academy of Environmental Science held a discussion recently.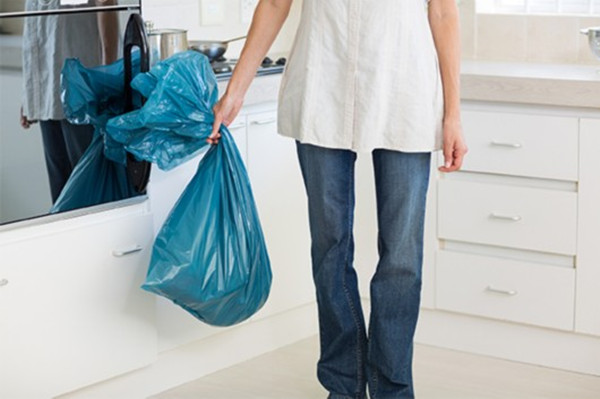 Experts from the academy presented the newest result of the research topic of "Feasibility Research of Breaking Down and Straight Drainage of Kitchen Waste in Shanghai's Households".
According to the research, if 10% of Shanghai's households popularize the kitchen waste crushing and drainage system, the city's life trash will reduce more than 1300 tons each day and the cost of municipal solid waste (MSW) incineration and the cost of landfill will respectively reduce 898,600 yuan and 139,000 yuan a day.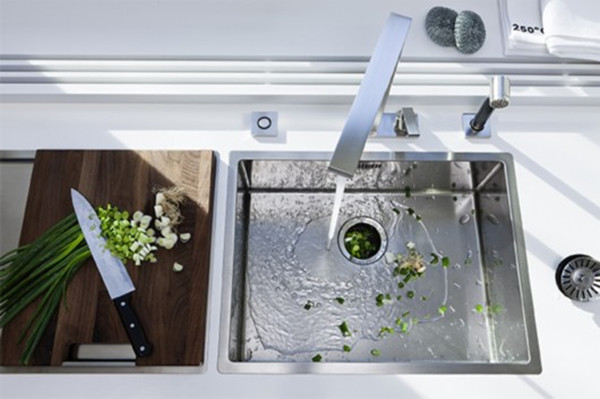 Even if all wet waste, namely organic wastes such as vegetable peels, left-over food etc. enter the sewage system to make 23,000 tons of new sewage per day, the city still has a surplus sewage treatment capacity.
Viewing from the household cost and the municipal sewage conveying system, it is feasible to adopt the kitchen waste crushing system, since cost is reasonable, sewage increment is little and drainage congestion problem could not happen.
However, since the flow rate of the city's current sewage pipelines is almost zero due to high water level, its capability of effectively transporting kitchen waste particles to wastewater treatment plant remains to be further testified.