At the press conference of the Shanghai Municipal Government held on April 12, deputy major Zhou Bo introduced the comprehensive promotion of "one portal, all affairs" to accelerate the construction of Smart Government, meaning efficient, service focused and technologically driven in Shanghai.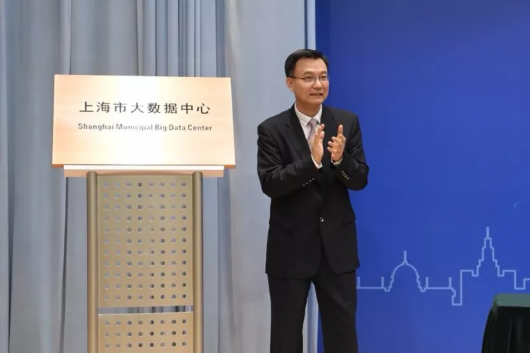 According to Zhou, by 2020 Shanghai will have built the basic framework of Smart Government. To achieve this goal, Shanghai is to set up a general portal for all government affairs around the whole city, allowing citizens to handle their personal affairs in their local community centre through an integrated one-time process.
To promote "one portal, all affairs", the government should improve the comprehensive management capability, focusing on areas such as deepening the application of credit information, optimizing the comprehensive supervision, pushing forward the construction of smart public security, and creating a data resource sharing system.
On the same day, the Shanghai Municipal Data Center was unveiled, which is expected to form a citywide data resource sharing system to implement cross-layer, cross-department, cross-system and cross-business data sharing and exchange.
At present, the government has already completed a data sharing service network to allow the public access to over 1,600 pieces of data covering 12 fields. In the future, Shanghai is to further deepen the sharing and integrated application of government affairs data with the aid of the center. It will also take the lead in exploring innovative models of data cooperation in areas such as artificial intelligence and big data.