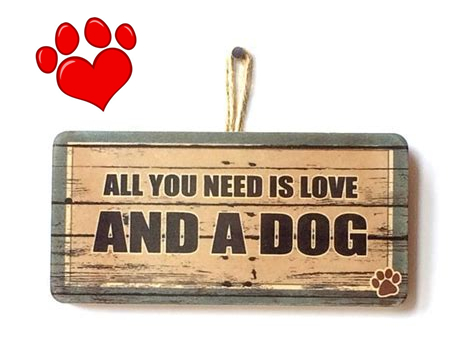 Detection canines can often be seen in major public places such as airports and railway stations. Esteemed as "guards of the national border," they have made many contributions to safeguarding national security. But what is their retired life like? Can they live a happy life as family pets?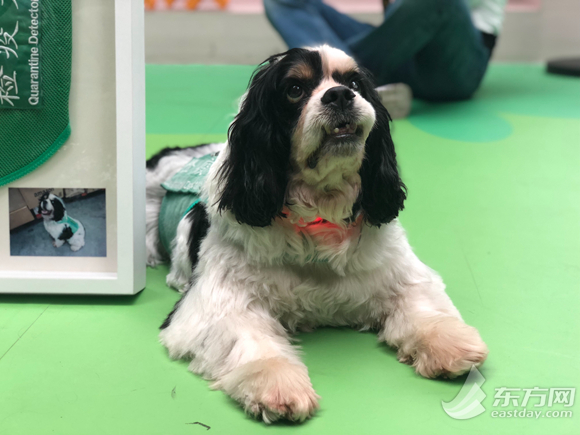 On Thursday, April 12, Shanghai Science and Technology Museum had a special guest - a quarantine detector dog named Siyan. A retirement ceremony was held in honor of him at the museum. After that, for the first time ever, the Shanghai Entry-Exit Inspection and Quarantine Bureau representatives attracted potential adopters for the dog while making the conditions of adopting retired detector canines known to the public.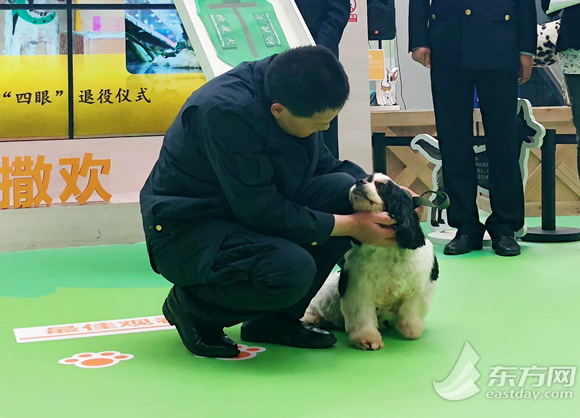 Born in March 2005, Siyan has just turned 13, equivalent to 70 human years. He began to work at Hongqiao International Airport in 2006, before serving as a detector dog at different Shanghai ports for 11 years. He was awarded a five-star title in 2016 - the highest honor for quarantine detector dogs.
Although Siyan suffers from some geriatric diseases, such as cataracts on the left eye and tooth loss, he is adorable, friendly, obedient, always on alert and has an acute sense of smell. To help him better settle into his old age, the inspection and quarantine bureau therefore announced their plan to find an adopter for him.
People who are willing to care for Siyan can join those who expressed interest after the retirement ceremony, by submitting their application form before April 30. The lucky adopter of such a tremendous civil servant will be announced on May 6.
PS: Conditions of adopting a retired detector dog:
1. Applicants shall be at least 21 years of age and fond of animals. Experienced dog keepers are given a priority.
2. Applicants shall be unanimously endorsed by their family.
3. Applicants have been working in Shanghai for over 10 years and have the ability to provide adopted dogs with adequate space for activities, a comfortable environment and medical care.
4. Applicants are willing and able to apply for a dog permit.
5. There are no children under 5 in the family and no family members are allergic to animals.
6. Applicants accept occasional home visits once a year.
7. Adopters shall not let retired quarantine detector dogs work again or participate in any business related activities.
8. Adopters will be immediately disqualified and the dogs will be retrieved, in case of abuse or bad treatment of the dogs.