The two-day Phicomm Cup China Dragon Boat Open 2018 (Putuo, Shanghai)as well as the 14th Shanghai International Suzhou Creek Dragon Boat Invitation Tournament ended on Sunday.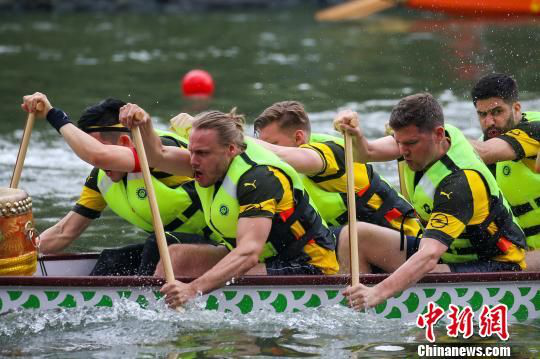 The two competitions attracted 51 teams, including overseas teams from America, Germany and France.
Dragon boat racing is one of the most important folk customs for the Dragon Boat Festival and in 2011, it was listed among the third batch of national intangible cultural heritage.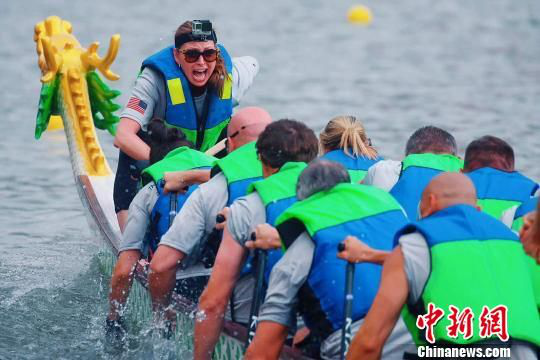 The sport is also surprisingly quite popular in Alabama, USA, where a dragon boat race with a staggering 65 teams in attendance was held recently, attracting a crowd of 4,000.
One of the Alabama teams made the journey to Shanghai to participate this year's race. It is the first time a dragon boat team from that state have participated here. Mike Ward, the 65-year-old captain thought that coming to China to take part in such a race was a great opportunity for a holiday saying that,"we all wanted to come to China to personally experience the local customs, in addition to racing there."
For Mike, on the preparation day, the rhythm, speed and coordination of the Chinese teams surprised him greatly."I think China is the number one in the world, and we really hope to invite the Chinese team to Americain the future."