A total of 1,150 events will be held at the 2018 Shanghai Book Fair, among which 890 will be held in the Shanghai Exhibition Center and a number of bookstores across the city, as revealed by the organizing committee at a press conference held this Wednesday, a week before the book fair kicks off.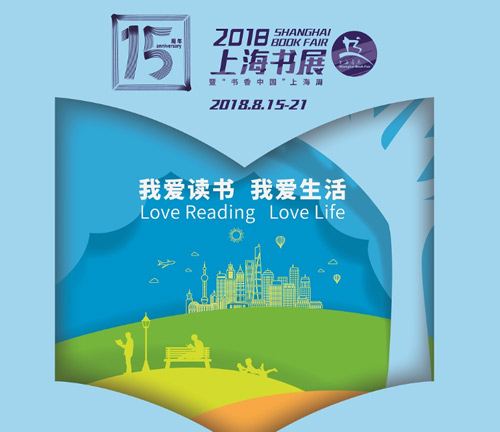 (The 2018 Shanghai Book Fair will be held between August 15 and 21.)
According to the organizing committee, as the guest of honor, Guizhou, a province in southwestern China, will impress the visitors by displaying its unique culture at the book fair. Since Guizhou is home to many ethnic minorities, the overall design of the exhibition area will feature colorful ethnic elements. The 400-square-meter space will showcase boutique and digital publications, creative cultural products and ethnic crafts.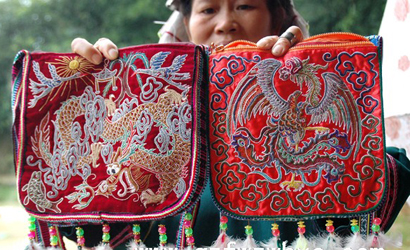 (Embroidery works, a specialty of China's Shui Ethnic Minority in Guizhou Province, will be displayed at the book fair.)
While immersing themselves in the sea of books, visitors can also enjoy performances of national intangible cultural heritage inheritors at the venue. Products featuring intangible cultural heritages such as embroidery, ancient papermaking, pottery and silverware will also be available for purchase.
Another highlight of the 2018 Shanghai Book Fair is the eighth edition of the International Literary Week. Between August 14 and August 20, 28 writers, poets and scholars from China, Poland, France, Japan, Sweden, the UK, the Republic of Chile and other countries will gather in Shanghai and share their insights with Shanghai's readers through a range of literary activities.