A total of 81 exhibitors and 269 buyers attended a matchmaking meeting for exhibitors and buyers of the High-end Intelligent Equipment Exhibition Area of the upcoming China International Import Expo (CIIE) on August 8. The most exciting news of the meeting is that the expo will see its largest computer numerical control (CNC) machine tool arrive in Shanghai in one and a half months.
The machine tool in question will be brought by Waldrich Coburg, a German company specializing in industrial machining and large machine tools. Measuring 20 x 10 meters the machine tool weighs 200 tons. It has been packaged in 29 containers and will arrive in Shanghai after 45 days of shipping, according to a company spokesperson.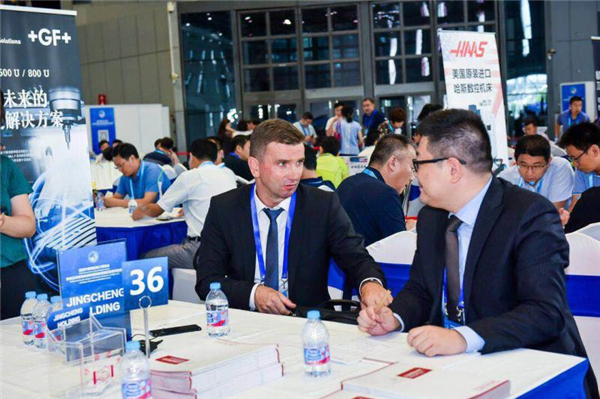 At the first CIIE, the High-end Intelligent Equipment Exhibition Area will center on four themes: aerospace, integrated circuits, industrial automation, and robotics, all of which aim to provide top technical equipment and intelligent manufacturing companies with an ideal platform to showcase their advanced equipment technology and promote cooperation and mutual development between one another.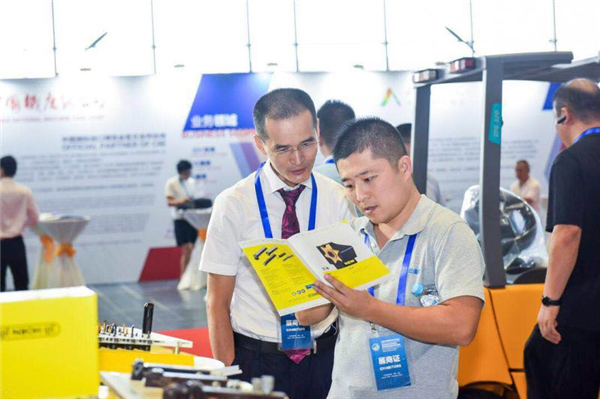 "This year's CIIE will gather a large number of top-class intelligent equipment manufacturing companies," said Liang Feng, president of China National Machine Tool Sales and Technical Service Corporation (CNMTC). He revealed that according to statistics, eight of the world's top ten metal cutting machine tools in 2017 will be displayed in the expo this November, including DMG, Mazak, EMAG, GF, Makino and Okuma.
Starrag, as a primary industry supplier for China's aerospace manufacturing, Zeiss and Mitutoyo will also participate in the huge import expo. In addition, among the world's top five knife brands, four of them have confirmed to exhibit their products at CIIE.
It is also reported that 160,000 buyers from both home and abroad have registered for the expo, exceeding the original expectations of the organizers.