In the sizzling summer, Shanghai citizens may spend their time enjoying traditional Shanghai dresses exhibited in the air-conditioned East Building of the Shanghai History Museum.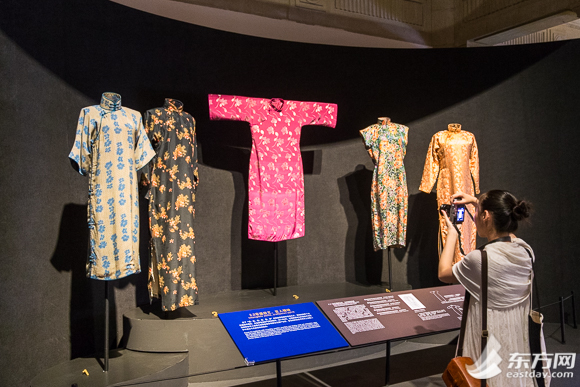 Between August 10 and October 16, an exhibition of costumes donated by Wang Shuizhong, a celebrated collector from Taiwan, will showcase the unique elegance of Shanghai-style qipao (or cheongsam) to the public.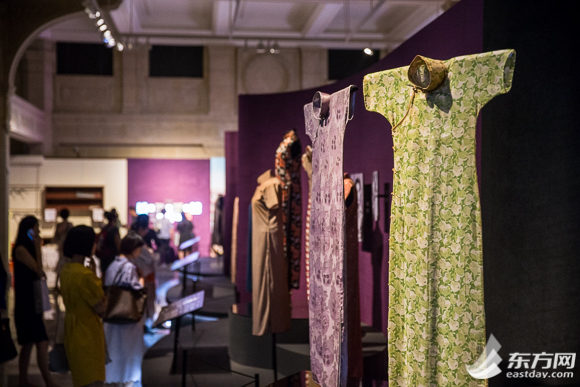 At the opening ceremony held on August 9, Wang, who donated 338 pieces of Shanghai-style qipao and accessories to the museum, said that the donation was a call for compatriots across the straits to pay tribute to the root of culture of the Chinese nation.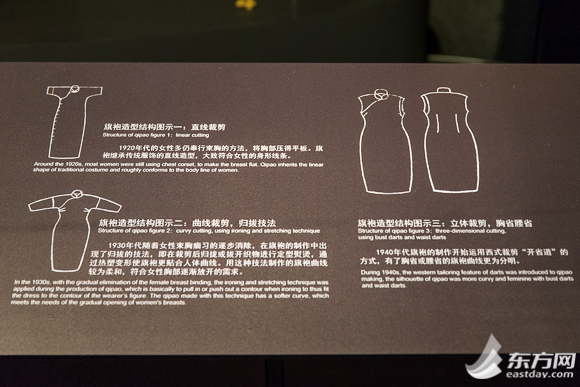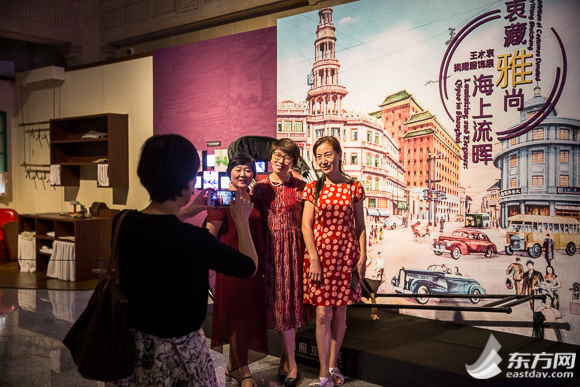 The exhibition features over 70 qipao from the collection and is divided into three parts. In addition, there is also a film screening area where visitors are presented a story depicting the history of Shanghai-style qipao.
Originated in the 1920s, Shanghai-style qipao is a model of the fusion of traditional Chinese and Western culture. As time went by, the structure of qipao has also been changing, due to the influence of other fashions. What's more, the fabric used ranges from traditional Chinese to Western textiles. Traditional textiles are mostly made from silk, and the most common patterns are embroidered and jacquard.