The 21st Asia Pet Fair is to be held at the Shanghai New International Expo Center in the Pudong New Areafrom August 22 to 26.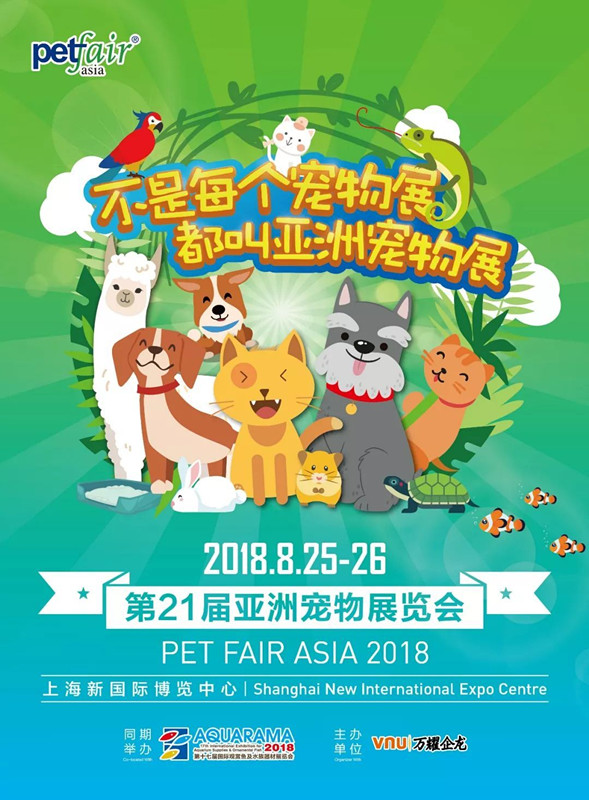 The Asia Pet Fair, an annual trade event and celebration of all things pet-related is open to industry professionals and the general public.
As the pet industry rapidly develops, the duration and scale of this year's fair hasalso been upgraded. The open day for professionals will increase to three days and that for the general public to two days. With all of the Expo Center's ten exhibition halls to be utilised, the Pet Fair will be a super-large scale show covering an area of 140,000 square meters. 1,300 exhibitors from home and abroad will showcase 16,000 brands of pet-related products.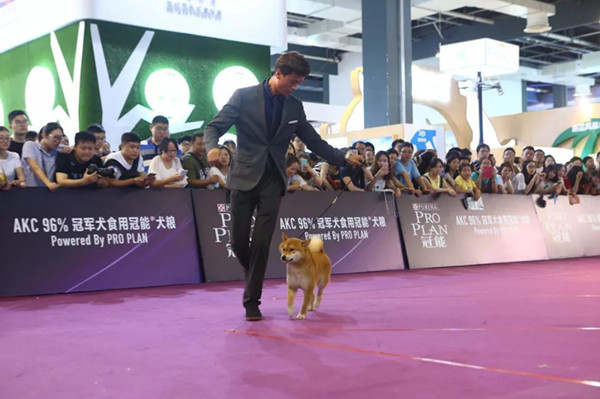 During the fair, audiences will have the opportunity to enjoy the annual high-profile dog competition, the "proplan cup" all-breeds international championship, where more than 200 pure bred dogs are to be ranked from the perspective of eugenics.
Moreover, over 200 world famous cats will be showcased in the CFA International Cat Show. This year, Aquarama, a 29-year-old international aquarium event in Singapore, will be presented in Shanghai for the first time during the dog fair.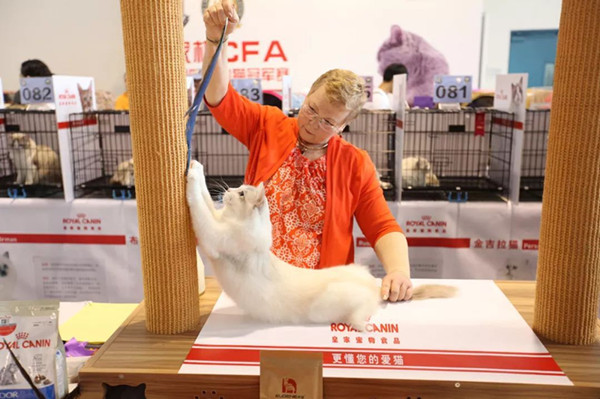 In recent years, pet products have gradually become more technological, intelligent and Internet-oriented. Since Asia Pet Fair is the preferred platform for the release of yearly new products in the Asian pet industry, many exhibitors are expected to release products that are both technical and fashionable during this year's event.