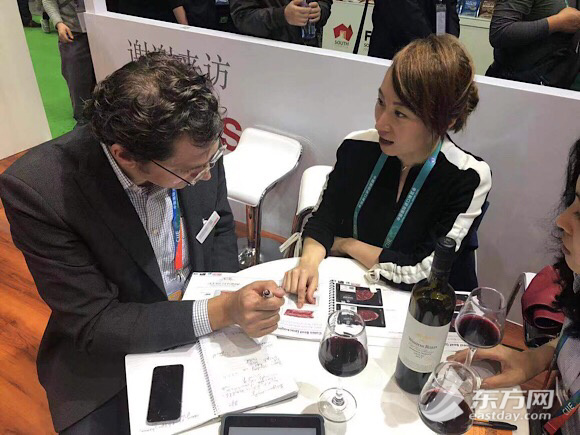 Buyers from Chinese e-commerce businesses are flexing their purchasing muscles at the ongoing China International Import Expo (CIIE), a trade fair that has gathered over 3,000 companies from 130 countries and regions.
At the fair, a record number of more than 5,000 exhibits are making their debut in the Chinese market. Taking this opportunity, experienced buyers like Shao Jingjing, who are excited to meet so many peers, are busy purchasing imported goods for their e-commerce platforms.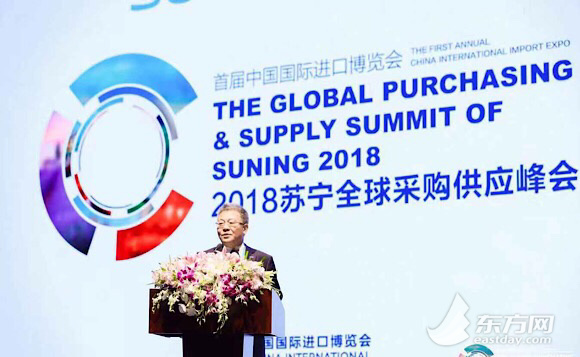 With the approach of the Double 11 (or Singles' Day) online shopping carnival, Alibaba, Suning, JD.com and other e-commerce giants are buying big at the CIIE and have signed big deals with foreign sellers. This will allow more quality goods from Europe, Japan, Australia, North America and other places to be made available to Chinese consumers.
At Suning's 2018 Global Purchasing & Supply Summit, Sun Weimin, vice president of China's electronics giant Suning and vice chairman of Suning.com, said that quality consumption and consumption upgrade in the Chinese market is becoming a new driver for the growth of the world's consumer market. "Four decades after China launched the reform and opening up policy, China is further opening up to the outside world. The supply-side reform in China's consumption upgrade requires more global supplies."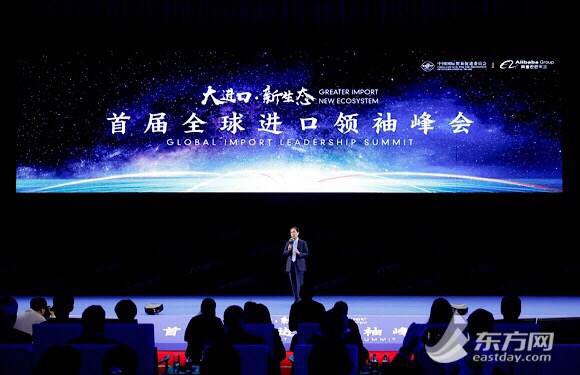 According to a source, during the CIIE, Suning is going to carry out a large-scale purchase of European, Japanese, Australian and North American products, ranging from food and beverages, household chemicals and electronics, to trade in services such as copyright and patent technology. A total of 5,000 overseas brands are expected to enter the huge Chinese market.
Another e-commerce giant, Alibaba, has announced an ambitious five-year plan for imports. Leveraging the power of the digital economy, it aims to achieve a global import volume of 200 billion US dollars in the next five years, covering products from more than 120 countries and regions.