In the past 20 years, a digital, smart and automated preschool information system has been primarily formed.2019 will be the first year of a new three-year preschool digital information plan, heralding the 2.0 version of Shanghai's preschool educational information system.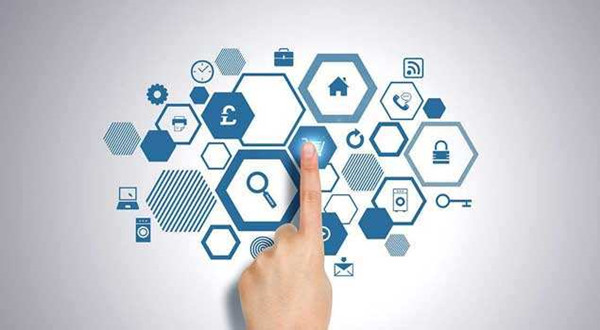 At present, Shanghai has established a "one network and three links" application cluster based on Shanghai's preschool education network, which effectively improves the information management level of kindergartens in the city. The 2.0 digital preschool educational information system has been piloted in 20 kindergartens, including Yangpu District's Xiangyin Road Kindergarten, Jingan District's Anqing Kindergarten and Changning District's Experimental Kindergarten. In these kindergartens, children use electronic cards to open classroom doors and record their temperature, eating times and medication intake. They can even record their own audio book by using a pair of Bluetooth earphones.
Mao Hongmei, the executive deputy director of the Preschool Information Center of the Municipal Education Commission, believes that in the age of preschool education digitalization, it is possible and desirable for educators to improve the system from a child's development perspective.