Shanghai accounts for the biggest share of the nation's consumption of new products. Based on a survey conducted by Alibaba, it has been shown that almost 3 million people in Shanghai are crazy about newly released products and pay particular attention to new fashion trends.
Shanghai consumers' choice of new products covers a wide range, from 3C products (computers, communication, and consumer electronics), home appliances, clothing, beauty care and food, to fast-moving consumer goods, home furnishings and automobiles. In terms of the value of consumption, Shanghai consumers are more willing to pay for high quality new products with high costs.
As a matter of fact, the Chinese debuts of many new products take place in Shanghai, and Shanghai's consumption strength and innovation ability have in return given birth to many new products.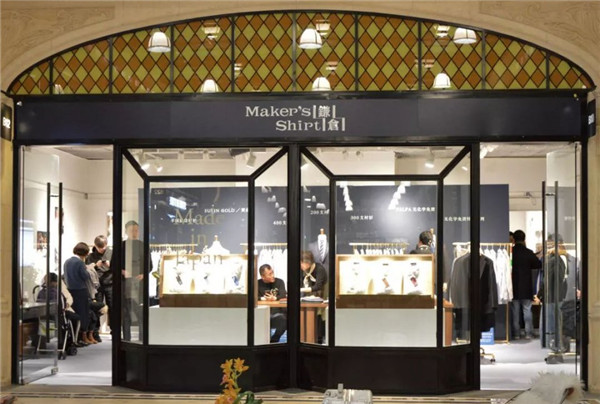 (Last year, Kamakura Shirts set up a pop-up store in Shanghai.)
One of the latest cases is the Kamakura Shirts Shanghai pop-up store. Kamakura Shirts is a niche brand that offers high quality, yet affordable dress shirts made in Japan. In the past it only ran stores in Japan and the United States, with no e-commerce business. After being discovered by Chinese tourists, it became an Internet hit on Chinese social media networks. To appeal to a larger number of enthusiastic consumers in China, the brand decided to give it a try in the Chinese market. Not only did it set up a pop-up store in Shanghai, but it also opened a flagship store online to make a successful China debut.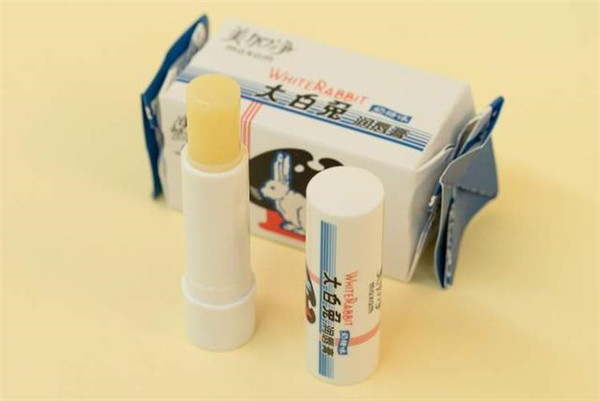 (White Rabbit cream-flavored lip balm)

More importantly, Shanghai's consumption power and market sensitivity to fashion have incubated many new homegrown products. White Rabbit Lip Balm is a typical example. Rated as a "2018 Promising Star Brand" by experts and Internet users, the crossover product is the fruit of joint efforts between Shanghai's iconic milk candy brand White Rabbit and time-honored brand Maxam. Its birth is almost certainly a result of Shanghai's consumption environment and corporate innovation.