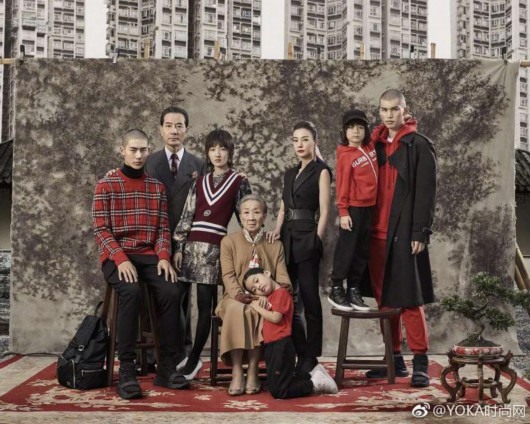 As Chinese New Year approaches, many brands have come up with their marketing campaigns to gear up for the festival ambience. Burberry has recently launched their Chinese New Year campaign featuring their new brand ambassadors, film stars Zhao Wei and Zhou Dongyu, wearing a new collection of Burberry fashion clothes.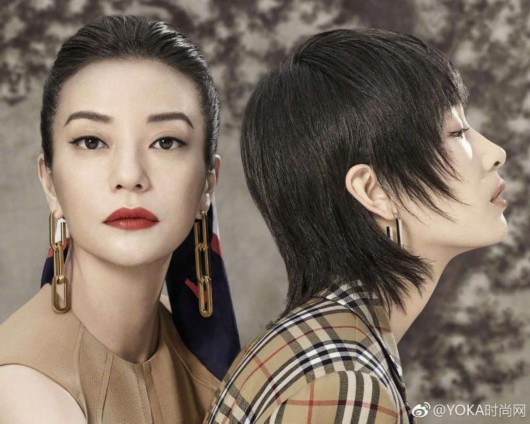 Chinese actresses Zhao Wei and Zhou Dongyu
The campaign aims to provide a modern spin on the Chinese New Year festival and family reunion. While there have been positive reactions to the campaign, many netizens (especially in China) feel weird and uncomfortable about the campaign and many of them have even poked fun at the somber images of those models, which are, according to their remarks, "creepy" and lacking the festive feel of a holiday for family reunions, joy and luck. The models in the family reunion portraits, though sitting or standing close to each other, are either pulling long faces or are simply poker-faced, devoid of any emotion.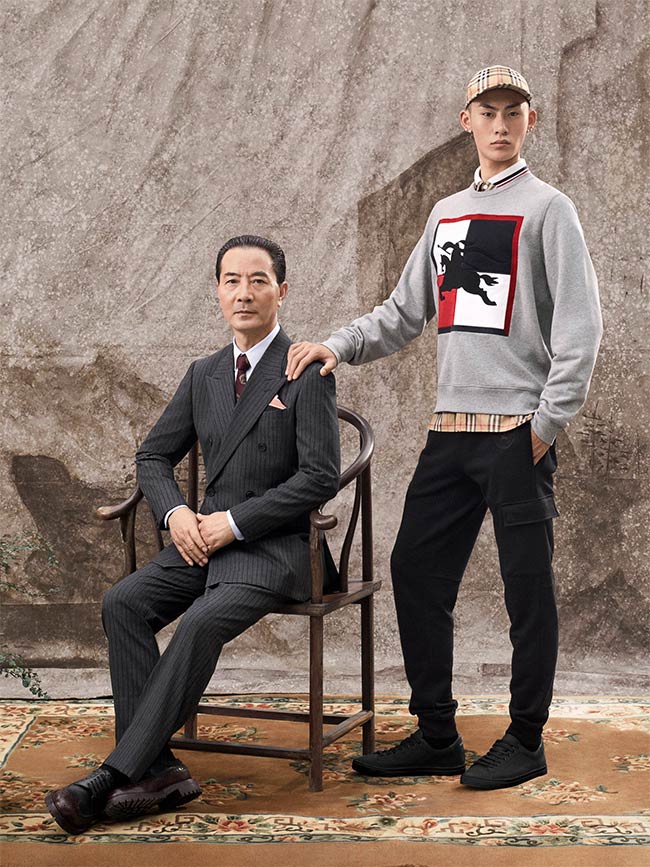 Here are some of the interesting remarks on the internet.
One said of the campaign: "grim colors and quirky ambience. It's like a combination of a Japanese or Korean family ethical movie and a Thai horror movie."
"This is a group of people who plan to kill this ultra-rich grandma and keenly fight over her inheritance," quipped another.
Another on Burberry's Weibo page asked: "Am I the only one to say pulling a long face does not go well with the Chinese New Year?"
"Unhappy family, unhappy Burberry. No one looks normal."
Despite all these negative feedback among netizens, there have been some positive reactions.
"The Spring Festival is not just a false appearance of bliss, I see a big label with a global vision viewing the Chinese festival with a more tolerant perspective," reported the Strait Times.
"The campaign draws on the concept of families reuniting for the most important holiday of the year, and represents a sense of belonging, but in a very fresh way," said Lost In Hong Kong star Wei in a statement.
Besides, no matter how people look at the campaign it has succeeded in arousing tremendous attention and probably more attention than other "normal" one could have aroused.